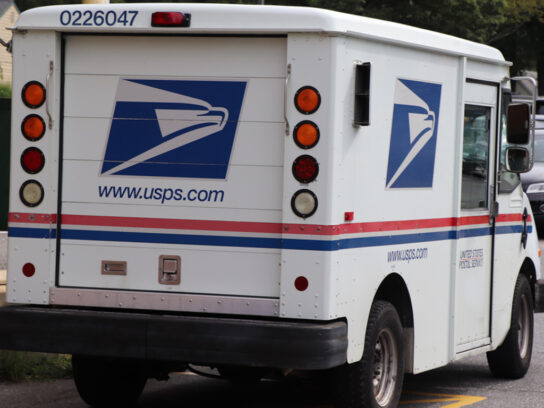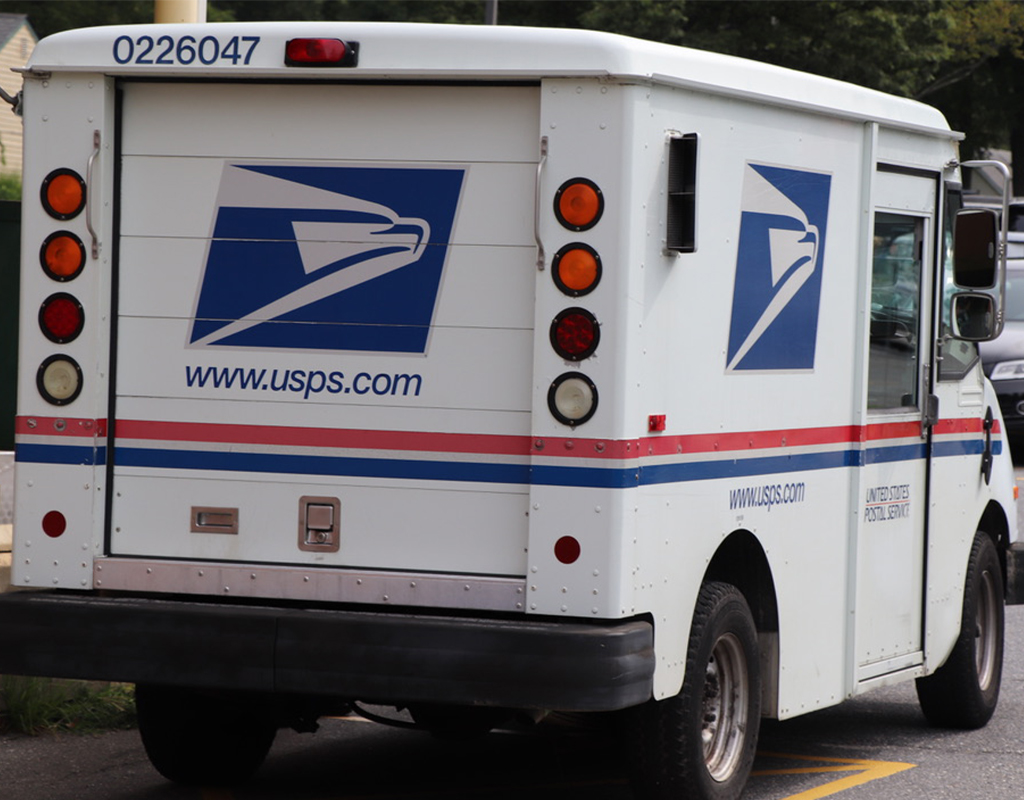 The U.S. Mail Police is investigating the theft of several packages from one of its trucks that was delivering mail along the 7000 block of Carroll Avenue in Takoma Park.
On Feb. 2 at 1:50 p.m., Takoma Park Police responded to a report of the theft and learned that two subjects entered the truck while it was on its route, stole several packages and then fled in a vehicle, which was described as a 2015 white Toyota Highlander with Virginia tag ARJIARI, according to Takoma Park Police spokesperson Cathy Plevy.
According to police, one suspect was a black male, 5-feet-8-inches with light skin wearing a black ski mask, black pants and a hoodie. The other suspect was described as a black female, 5-feet-5- inches, 130 pounds, with light skin and wearing light blue jeans, black jacket and a surgical mask. Both suspects appeared to be between 20 and 25 years of age.
This appeared to be the first such incident in Takoma Park, according to Plevy.
Anyone with information should call Takoma Park Police at 301-270-1100 and refer to case #210004178.