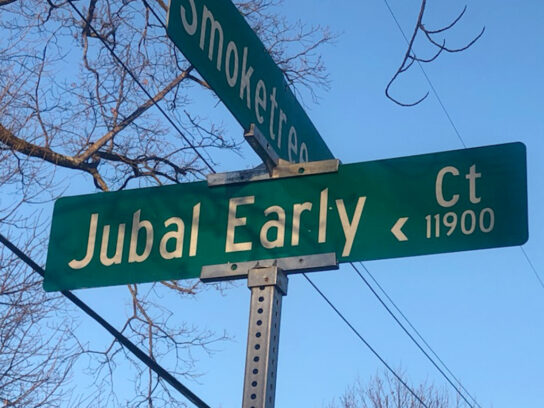 In an attempt to rid Montgomery County of street names tied to the Confederacy and slavery, employees of the Montgomery County Planning Department, part of The Maryland-National Capital Park and Planning Commission (M-NCPPC), currently are researching area street and park names.
In Potomac, Jubal Early Court, J.E.B. Stuart Road and J.E.B Stuart Court will be renamed under the Streets and Parks Facilities Renaming Project, which is a joint effort with the Planning Board, Montgomery Planning and the Montgomery County Parks Department.
These street names are in "a subdivision that was created many decades after the Civil War that appear to intentionally use Jeb Stuart's name in order to valorize and honor the Confederate cause," said Casey Anderson, chair of the planning board. New names have not yet been chosen.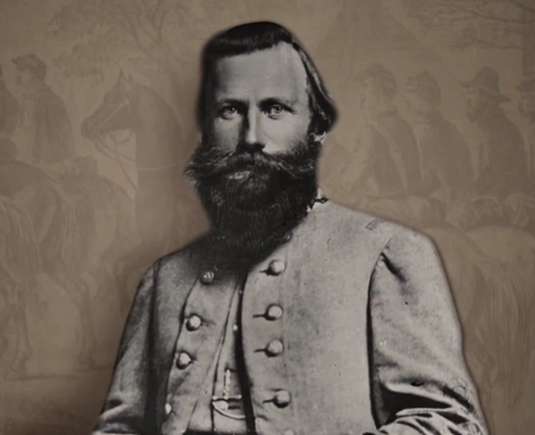 Jeb Stuart, a Confederate States Army general during the Civil War
The process is not as simple as it seems. Anderson explained that some streets may seem to be named for someone who fought in the Confederacy but actually refer to a prominent African American family who once lived there.
Part of the research involves understanding how the road got its name. For instance, Walter Johnson Road is named for a famous right-handed pitcher on the Washington Senators, but that also is the name of a Confederate.
During Black History Month, Anderson explained the project to MyMCM.
Once the planning department decides to rename a street, it strives to be minimize the impact, taking into consideration that addresses must be changed, emergency services must be made aware of the new name and sometimes, deeds must be redone, Anderson said.
The project began in June 2020, following a request by the county council. So far, more than 325 street names have been found that preliminarily match the last names of Confederates. The staff created a database, which houses the names of 709 known Confederates, including 269 who were residents of Montgomery County and 440 senior officers in the Confederate Army, according to M-NCPPC.
The database also contains the names of 5,826 local slaveholders and more than 3,300 slaves.
"There are plenty of examples. I would say, in fact almost all of the landowners in the county in the 1850s, 1860s, leading up to the civil war owned slaves. That was more the rule than the exception," Anderson said.
Montgomery Parks also maintains sites that played a role here during that time. It currently is renovating Josiah Henson Museum and Park in North Bethesda. It also rehabbed the slave cabin at the Oakley Cabin African American Museum and Park in Olney, and the barn at Woodlawn Manor Cultural Park in Sandy Spring.
Related Post
County Moves to Eliminate Street Names Honoring Confederates, Slaveowners