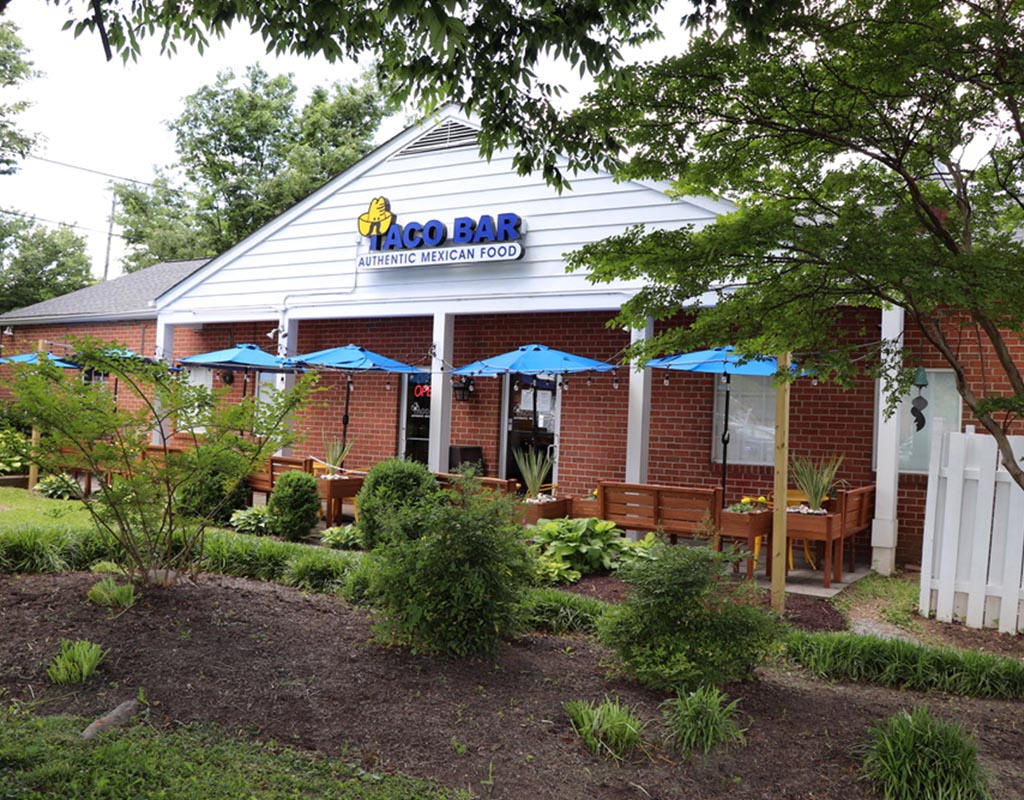 Hit Hard Economically, Taco Bar Owner Hopeful with Phase 1 Reopening
Taco Bar, a family-owned business in Olney, Gaithersburg, and Frederick, is one of the many small food businesses in Montgomery County hurting from the coronavirus.
Now that Montgomery County is in phase 1 of the coronavirus reopening plan, Raul Valdivia, the owner, is feeling hopeful about having patrons dining patrons outside. Valdivia spoke to MyMCMedia at the Taco Bar in Olney about safety measures the business has taken to open outdoor seating:
Valdivia says these last few months have been difficult in many ways including economically, but the Taco Bar team is "resilient."
"We will withstand this with your help and your support and we will hope to be here for many more years to come," Valdivia said.