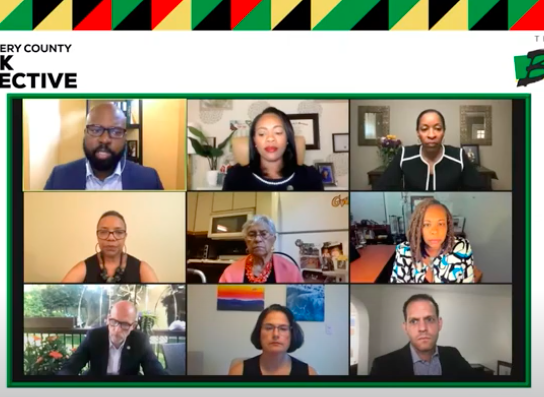 The Montgomery County Black Collective hosted a virtual forum Thursday evening to address priorities voiced by residents, such as equitable distribution of funding, access to resources, and inclusion in policy development.
During 'The Black Agenda 2021 – Event 3: We Are Here!' – local elected officials, including members from the County Council and Board of Education, were asked to respond with concrete solutions and commitments that will improve outcomes in the local Black community.
Here are some highlights surrounding future goals and voiced concerns.