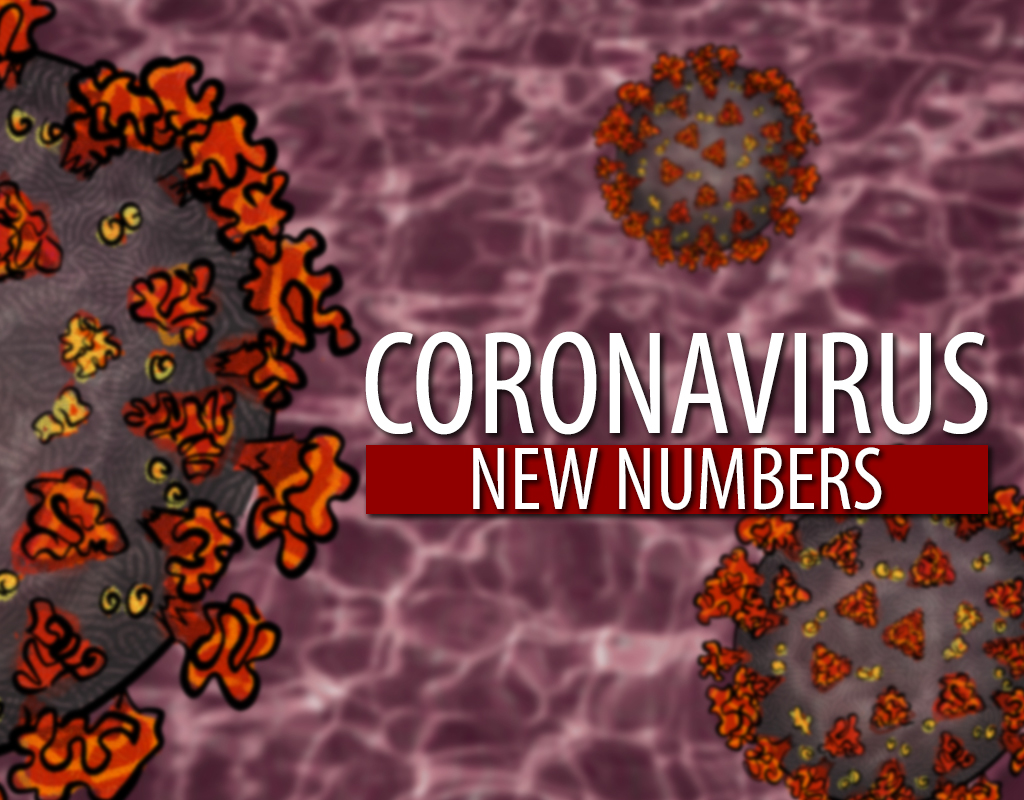 The Latest COVID-19 Numbers for Maryland, Montgomery County
The Maryland Department of Health reported 114 new COVID-19 cases in Montgomery County Monday morning. That brings the cumulative case count to 21,281 since the start of the pandemic.
The county had a rolling seven-day average of 2.97% for positive COVID-19 tests, which is a lower rate than 15 of Maryland's 24 jurisdictions.
Montgomery County's death toll remained unchanged at 794 since Friday but continues to lead the state in coronavirus-related fatalities. Prince George's County, however, has logged over 6,000 more cases in total since March.
The state recorded 536 new infections Monday, bringing its total to 116,646. One new death was reported Monday, making the pandemic death toll 3,696. The last day the state recorded only one death was March 27.
Maryland's seven-day rolling average for test positivity was 3.54%.