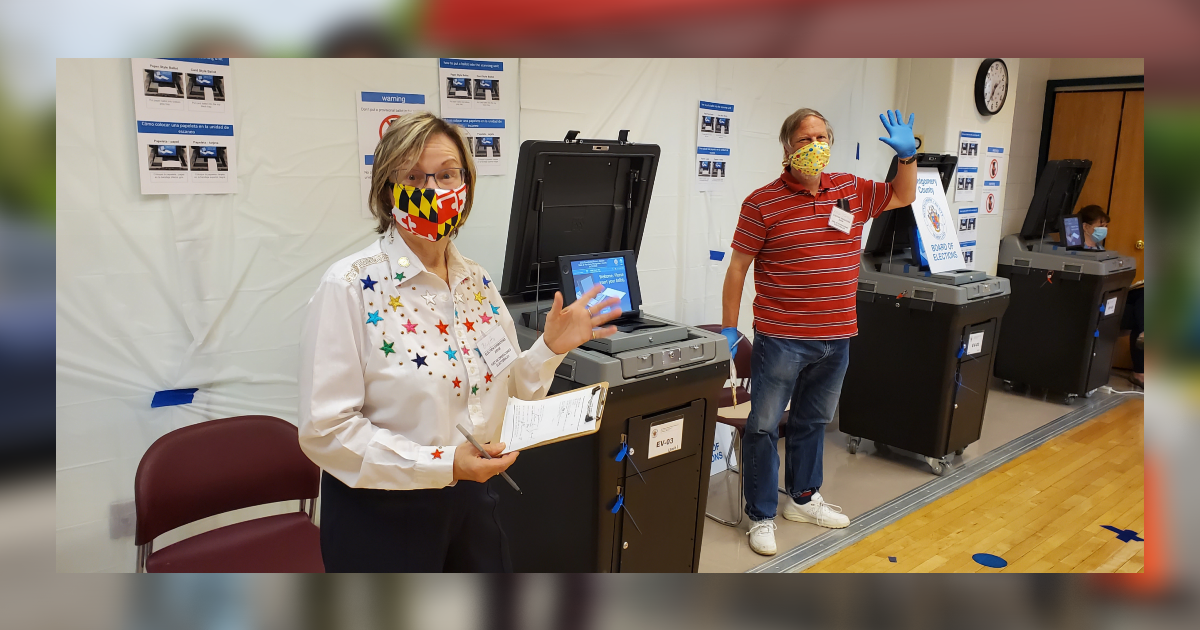 Board of Elections: A Few Thousand Poll Workers Still Needed
Montgomery County Board of Elections officials say there is a high demand for poll workers – especially candidates who are bilingual and Republican.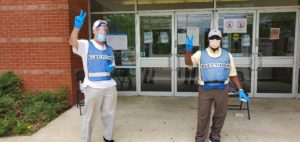 Currently, lots of volunteers have signed up, but the hands-on training sessions are at half-capacity due to a lack of candidates following through on the application process. Without enough poll workers, authorities say, the check-in process for voters could be impacted.
"Right now, we need around 1,700 applicants for early voting and 2,700 applicants for election day to staff our vote centers," said Board of Elections Public Information Officer, Dr. Gilberto Zelaya.
MyMCMedia spoke with Dr. Zelaya: