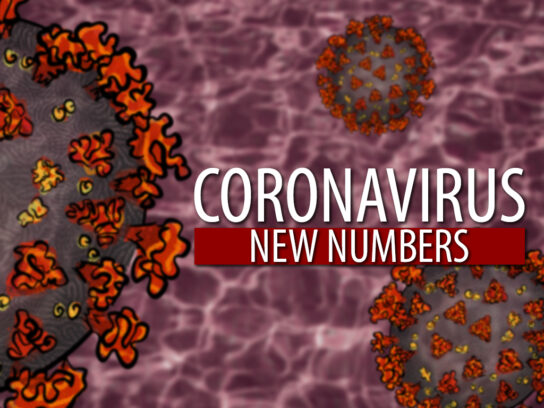 Montgomery County COVID-19 Statistics for May 26
The Maryland Department of Health reported 15 new COVID-19 cases in Montgomery County Wednesday morning. The county's cumulative case count is 70,743.
Montgomery County recorded no new coronavirus-related fatalities Wednesday, so the death toll remains at 1,497. This is the second-highest number of deaths in the state, just behind Baltimore County.
Maryland Department of Health released new data on schools in the state on Wednesday. There are 21 schools in Maryland reporting two or more COVID-19 cases. None of the schools are located in Montgomery County.
The county has a rate of 0.86% for positive COVID-19 tests completed Tuesday, which is a decrease of 0.06 from Monday's rate of 0.92%. The county's positivity rate is the lowest in the state.
With 1,501 fatalities, Baltimore County leads the state in total COVID-19 related fatalities but not in total cases. Prince George's County has the most coronavirus cases in the state with 84,876 cases and 1,468 fatalities. Montgomery County has the second-highest number of both fatalities (1,497) and cumulative cases (70,743) in the state.
Somerset County located on Maryland's Eastern Shore has the most cases per capita with 101.7 cases per 1,000 residents. Allegany County in the western region of the state has the second-highest cases per capita at 99.3 cases per 1,000 residents.
Maryland COVID-19 Statistics for May 26
Wednesday the state recorded 198 new infections bringing the state's cumulative case count to 458,878.
There are currently 432 patients hospitalized for COVID-19 across the state as of Wednesday morning. Since April the number of patients hospitalized has been steadily declining and has been below 600 since May 18.
Eight newly reported deaths were recorded Wednesday, bringing the state death toll to 8,846.
The state reported  1.87% of tests completed Tuesday were positive for COVID-19. This is a decrease of 0.11 from Monday's rate of 1.98%.