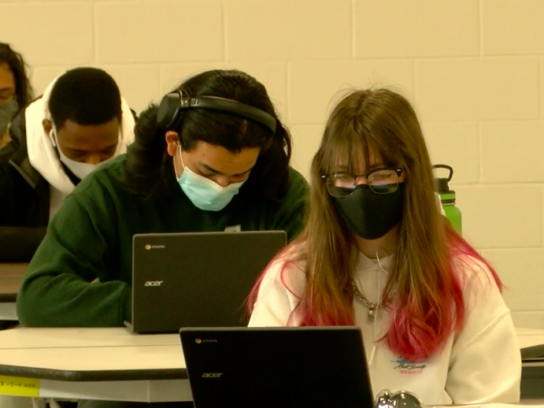 Montgomery County Public Schools welcomed back about 20,000 additional students this week during the return to in-person instruction. Other student groups are scheduled to return in phases throughout the next couple of weeks and will remain on the virtual learning platform until their phase begins.
Meanwhile, some students have opted to remain virtual throughout the remainder of the school year for various reasons.
MyMCM spoke with students on both sides to hear how their learning experience has been amid the COVID-19 pandemic and what motivated their choices.
MCPS officials say the rollout of phases is dependent on the successful implementation of the previous phase, as well as health and safety conditions in the county.
MCPS welcomed nearly 20,000 students back to school buildings this week. Learn more about reopening plans: https://t.co/ExSNby2Mre pic.twitter.com/wByVQRclt8

— MCPS (@MCPS) March 16, 2021