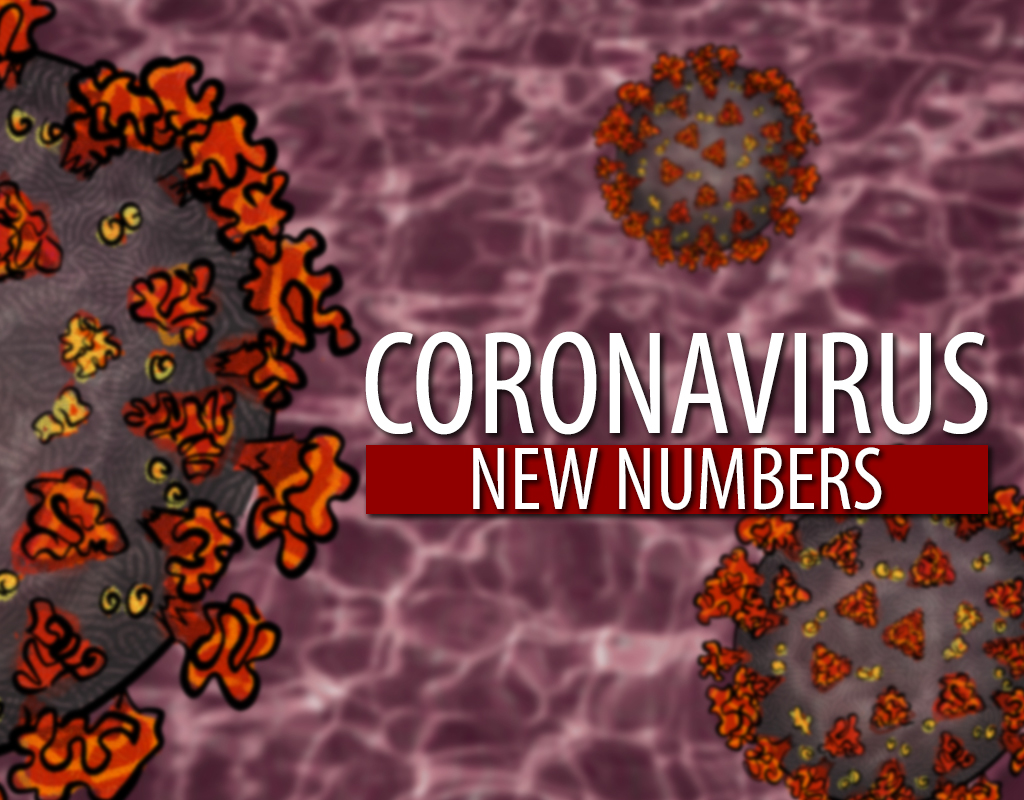 Thursday's Montgomery COVID-19 Numbers: 89 New Cases, One Death
Thursday morning, the Maryland Department of Health reported 89 new COVID-19 cases in Montgomery County. The cumulative case count for the county now stands at 24,015 since the first confirmed case in March.
The county has a rolling seven-day average of 2.41% for positive COVID-19 tests, which is a lower rate than 15 of Maryland's 24 jurisdictions.
The health department reported one new COVID-19 death in Montgomery County, bringing the pandemic death toll to 820.
Montgomery County leads the state in coronavirus related fatalities. Prince George's County has a slightly lower death toll of 817 but has over seven thousand more coronavirus cases in total since March.
Thursday the state recorded 630 new infections, bringing its total to 133,548. Six new deaths were reported Thursday, making the pandemic death toll 3,883.
The state reported a rolling seven-day average of 3.08% for positive COVID-19 tests Thursday. This is the second straight day the average is above 3%.