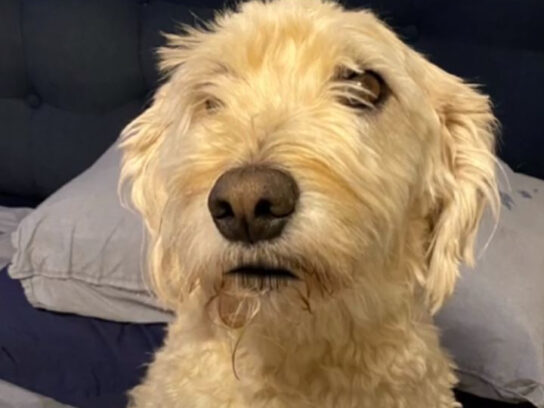 SJ's Strategies for Thanksgiving During a Pandemic
Thanksgiving this year is likely to look a lot different for many people. Here are a few tips for making the most of it:
Keep up traditions as much as possible and translate ones into virtual versions as feasible. This may help create some feelings of normalcy.
Add something new in such as a family/friend virtual trivia game on Kahoot.
Use breakout rooms that mimic table assignments for portions of a virtual Thanksgiving get together.
Expand your celebration virtually to include relatives and friends who live far away who you normally would not get to spend the holiday with.
Check out the video for more tips and in-depth explanations of strategies presented in a humorous way.
Happy Thanksgiving!
Copyright 2020 Carey Heller, Psy.D.
*Disclaimer: The previous information is intended as general guidance based on my professional opinion, does not constitute an established professional relationship,  and should not replace the recommendations of a psychologist or other licensed professional with whom you initiate or maintain a professional relationship*