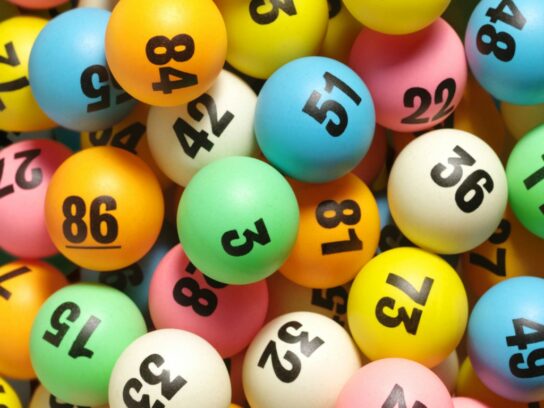 Residents have until 11 p.m. Tuesday to purchase a Mega Millions ticket and a chance to win the third largest jackpot prize in the game's history – currently estimated at $810 million and a cash value of $470.1 million. 
The $2 ticket gives its holder a roughly one in 303 million chance of winning the jackpot, according to Mega Millions. To put that in perspective; the CDC estimates that the odds of being struck by lightning are less than one in a million. 
To play, participants choose six numbers – five from one to 70 (white balls) and one from one to 25 (gold "Mega Ball"). Players will look to match as many numbers as they can in order to receive a higher payout. There are a total of nine potential ways to win. 
The Mega Millions game draws participants from 44 different states, as well as Washington D.C. and the U.S. Virgin Islands. 
But despite widespread participation, all six numbers have not been matched since April, which has increased the jackpot. The winning numbers for the current Mega Millions jackpot will be announced during the drawing at 11 p.m. Tuesday. 
The chances of winning may be slim, but this $2 wager can be a fun way of giving participants hopes of a life-changing pay day.