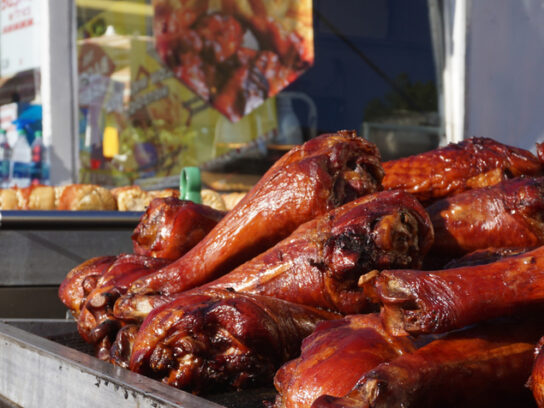 Thanksgiving celebrations typically involve a holiday feast with a roast turkey as the centerpiece. Whether you are an experienced cook or you are roasting your first turkey, sometimes unexpected challenges arise.
Help is available via the Butterball Turkey Talk-Line at 1-800-BUTTERBALL, which is open now through Dec. 24.
The service has helped almost 50 million cooks since its first season in November 1981. Each year during the months of November and December, professionally trained turkey experts assist more than 4 million cooks through the Turkey Talk-Line, via text, online live chat, by email, and also on Amazon Alexa.
With more than 50 staff members, they are able to help both English- and Spanish-speaking callers and respond to questions via email.
Turkey experts are available daily from 8 a.m. to 6 p.m. CST with extended hours on Thanksgiving Day and shorter hours from Dec 17-24. These experts answer questions like which pan to use, what to do when the turkey is on fire, and when to start roasting the turkey so it's ready by halftime of the big game.
Call 1-800-BUTTERBALL (1-800-288-8372), text 844-877-3456, chat live with an expert here, or email from the Butterball website.
---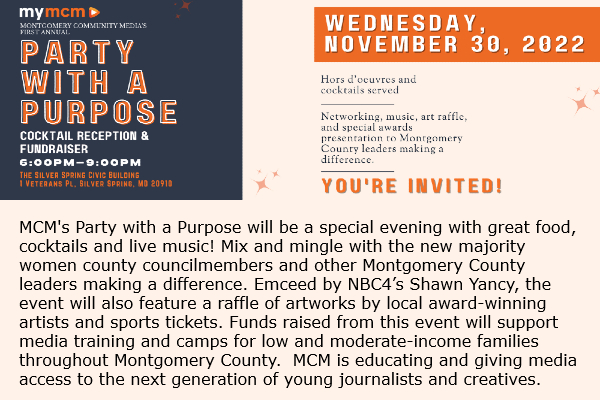 ---