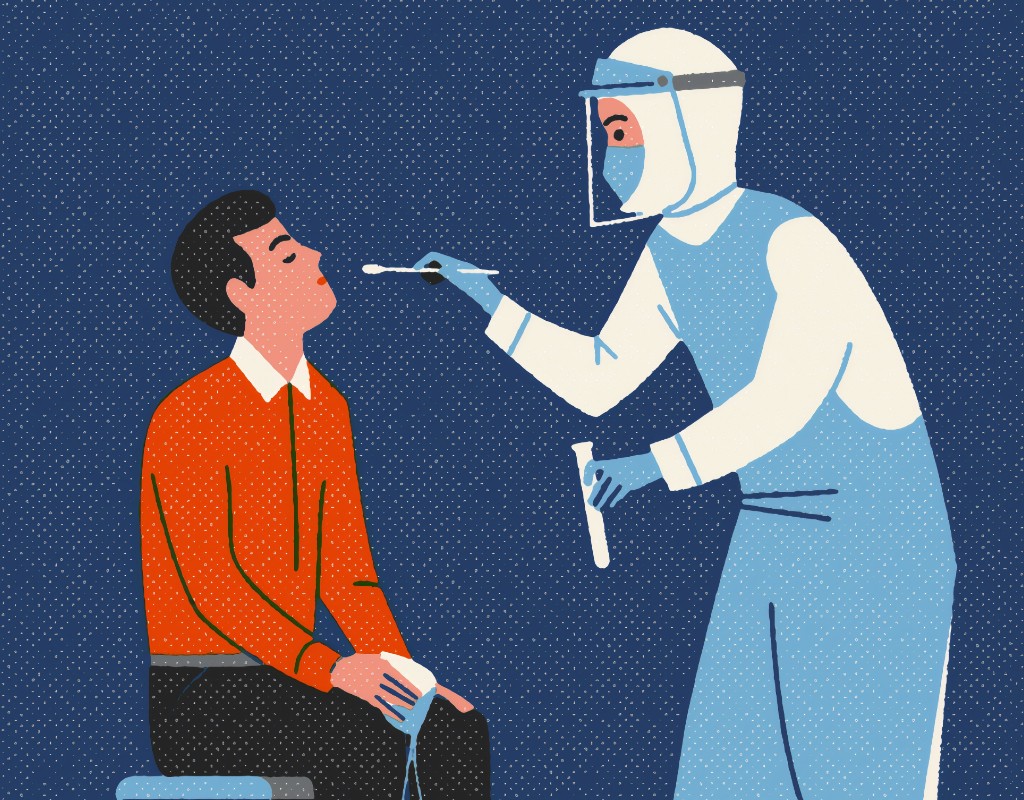 Two Additional Free Testing Clinics To Open in Montgomery County Next Week
Two additional free testing clinics will be available in Montgomery County this week.
One of the clinics will take place on Tuesday, July 14, at the Silver Spring Civic Building located at 1 Veteran's Plaza from 10:00 a.m. to 6:00 p.m. testing is free, and no insurance is required. Click here to register for an appointment.
The other clinic will be on Thursday, July 16, from 3:00 pm.m to 7:00 p.m. at the Takoma Park Recreation Center located at 7315 New Hampshire Avenue. Appointments for this pop-up testing site must be made by 2:00 p.m. on Wednesday, July 15. No identification cards, insurance cards, doctors note, or payment is required.
People are encouraged to call the county Testing Helpline at 240-777-1755 after registering to make an appointment.
Test sites in Montgomery County:
Location
Testing days
Address
 Germantown
Mondays 8 a.m. to 12 noon
Parking garage behind the Regal Theaters
20010 Century Boulevard
Silver Spring
Tuesday, July 14, 2020 10 a.m. to 6 p.m
Silver Spring Civic Building
1 Veteran's Plaza, Silver Spring
(Parking available at Ellsworth Drive garage)
Takoma Park
Thursday, July 16, 2020 3 p.m. to 7 p.m
Takoma Park Recreation Center
7315 New Hampshire Avenue, Takoma Park
Wheaton
Wednesdays and Fridays 8 a.m. to noon
Montgomery County Parking Garage #45
11304 Amherst Avenue
White Oak
Tuesdays and Thursdays 8 a.m. to noon
Vehicle Emissions Inspection Program (VEIP) site
2121 Industrial Parkway
Two special free testing clinics coming up next week in addition to our permanent test sites. More info at https://t.co/JnTUKlB2AG pic.twitter.com/NTAUX5qbvJ

— Montgomery County DHHS (@MoCoDHHS) July 11, 2020