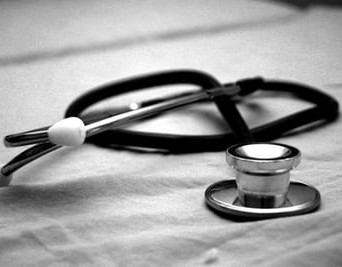 Two more Maryland residents have tested positive for the COVID-19 coronavirus, Gov. Hogan said in a statement. 
One patient is a Montgomery County man in his 60s who was briefly hospitalized, and the other is a Harford County woman in her 80s who is currently hospitalized. Both patients contracted the illness overseas. 
Hogan said there are no major concerns of exposure to the community, and the two cases have no connection to the other three positive cases in the state. The three cases announced on Thursday were all on the M.S. Asara cruise ship on the Nile River in Egypt. They are Montgomery County residents: a couple in their 70s and a woman in her 50s.
The Maryland Health Department (MDH) informed Montgomery County and Harford County health officials, and Hogan's office informed Montgomery County Executive Marc Elrich and Harford County Executive Barry Glassman. 
"Stay home from work and school if you're not feeling well. People over 60 should stay home as much as possible, and follow CDC guidance regarding travel," said MDH Deputy Secretary for Public Health Fran Phillips. 
The Centers for Disease Control and Prevention (CDC) guidelines for travel can be found here: Coronavirus Disease 2019 Information for Travel. 
Hogan will have a press conference Monday at 3:30 p.m. in Annapolis to provide updates to the situation. 
"I encourage all Marylanders to remain calm, but to take this seriously and continue to stay informed. We will provide additional updates tomorrow as more information becomes available," he said. 
At the press conference, Hogan will sign emergency legislation that will give him power to use the state's rainy day fund to get additional resources for coronavirus response efforts. He will be joined by House Speaker Adrienne Jones and Senate President Bill Ferguson.
State officials have identified two additional positive cases of novel coronavirus in Maryland. Our state now has five total confirmed cases, and 62 negative tests for COVID-19. I will hold a press conference tomorrow at 3:30 p.m. to provide an update to Marylanders.

— Governor Larry Hogan (@GovLarryHogan) March 8, 2020