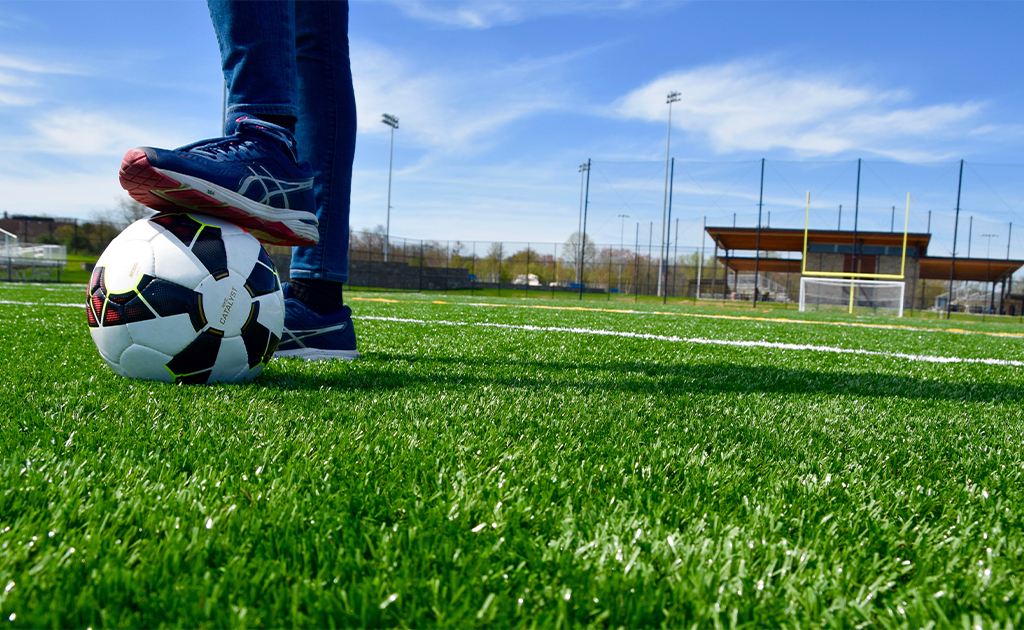 Updated County Order Reclassifies Soccer as Medium-Risk Sport
According to an updated county executive order on COVID-19 recovery, soccer has been reclassified as a medium-risk sport and is now allowed in Montgomery County. It was previously considered a high risk-sport- which is not currently permitted at Montgomery Parks athletic fields due to COVID-19 health safety concerns.
Montgomery County Council met on Monday to review the Executive Order No. 098-20, COVID-19 Local Order– Phase 2 Amending and Restating Order – Amending and Restating Order dated August 5, 2020. It was passed unanimously.
The following changes have been made to prior orders regarding sports and recreation in Montgomery County:
Recategorize soccer as a medium-risk sport.
Continue to prohibit sports tournaments unless the County issues a letter of approval instead of a waiver.
Prohibit sporting events with teams from outside the District of Columbia, Maryland, or Virginia.
Set a 50 person limit for all sporting events, which includes coaches, participants, and spectators.
Permit bowling alleys to open with restrictions
View the council session in the video below:
#HappeningNow—Tune in @CountyCableMoCo, Facebook or YouTube https://t.co/8MgGXCofFt . Follow along with the Council staff report at https://t.co/maeIkiMa6D . https://t.co/6c6m0Ke479

— Montgomery Council (@MoCoCouncilMD) August 24, 2020