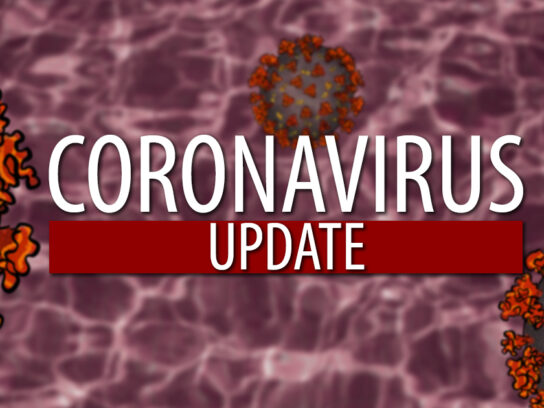 An uptick in COVID-19 cases locally, nationally and around the world has caused County officials to give pause about lifting some restrictions that are still in effect.
During his weekly virtual media briefing on Thursday, Montgomery County Executive Marc Elrich mentioned the possibility of a second surge of COVID-19 cases as we enter colder months.
"We've been talking with our public health officials about these upticks, and what things may be causing them and what, if anything, we're going to need to do to make sure our cases don't spin out of control," said Elrich.
Office of Emergency Management Director Dr. Earl Stoddard says the county is pausing an update to the Executive Order – which would've lifted some additional Phase 2 reopening restrictions – as officials investigate the cause of the uptick in COVID-19 cases.
Here are some highlights from the briefing:
Montgomery County's COVID-19 virtual media briefing is happening right now. County Executive Marc Elrich says there's been an uptick in cases not only locally, but nationally and throughout the world… @mymcmedia pic.twitter.com/DD8ln3Sofl

— Jordan Lindsay (@TVJordanLindsay) October 15, 2020