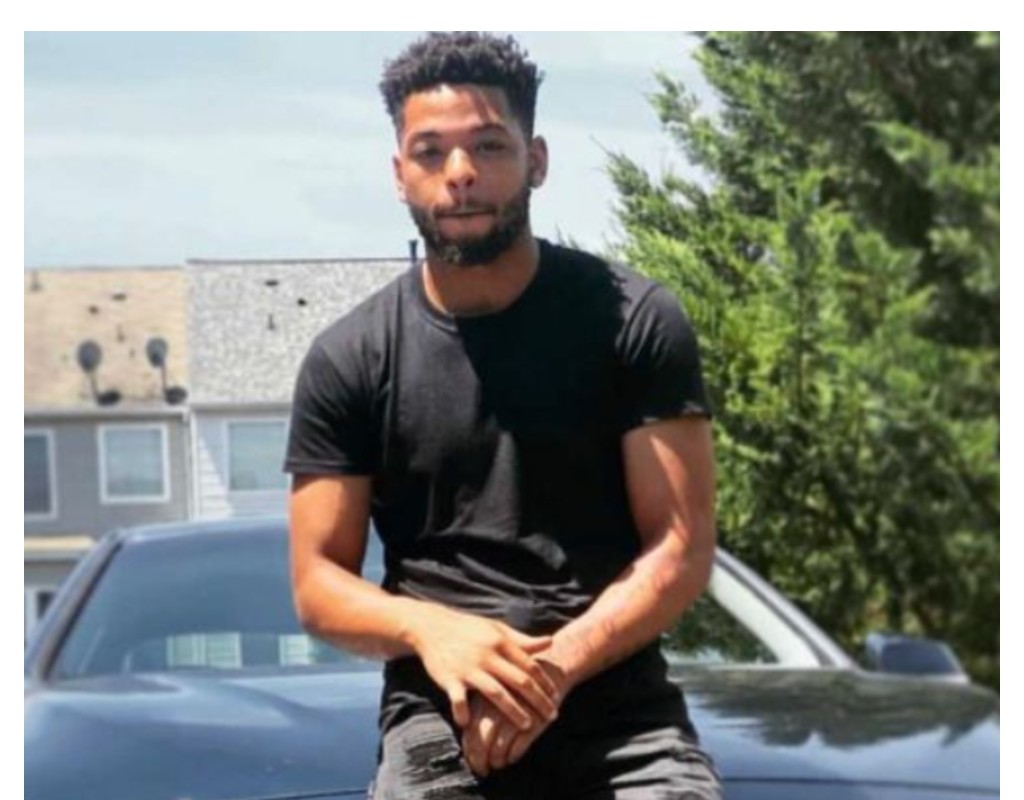 Vigil Friday Will Honor Clarksburg High Graduate Killed in Drive By Shooting
Update at 12:30 Friday
Montgomery County Police have arrested Rodjaun Orlando Neal-Williams, 19, of Clarksburg, and charged him with the second-degree murder of 23-year-old Javon Jamal Gordon of Boyds.
_______________________________________________
A candlelight vigil is planned for Friday night at 6:30 p.m. at Clarksburg High School for Javon Jamal Gordon, who was killed in a drive by shooting on April 13. Gordon graduated from the school and played on its football team.
The vigil will be held on the terrace outside the school cafeteria, facing Wims Road.
School officials tweeted, "We are saddened by news regarding the passing of Clarksburg HS graduate Class of 2016, Javon Gordon. Javon was a part of a strong class of students and active in sports and exemplified core values of leadership, scholarship, and relationships."
Detectives from the Major Crimes Division are investigating the homicide of the 23-year-old who lived on Ethel Rose Way in Boyds. Investigators do not believe the murder was a random incident.
On Tuesday, April 13, at approximately 6:52 pm, police received a call about a shooting in the 12900 block of Ethel Rose Way in Boyds. 5th District officers responded to the area and found Gordon laying in the street suffering from an apparent gunshot wound to his upper body. Residents had already begun CPR and responding officers continued to attempt lifesaving measures. Despite the lifesaving attempts, Gordon was pronounced deceased at the scene.
A preliminary investigation by Major Crimes detectives determined that Gordon briefly interacted with the suspect(s), who were in a vehicle, before he was shot. The suspect(s) then fled the area in the vehicle.
Police ask that anyone who has information call 240-773-5070 or Crime Solvers of Montgomery County toll-free at 1-866-411-TIPS (8477) or submit a tip online. A reward of up to $10,000 is being offered for information leading to the arrest of the homicide suspect(s).
A candlelight vigil has been planned by the family and friends of Javon Gordon (CHS '16). The event will occur tomorrow, Friday, April 16 at 6:30 pm at CHS on the terrace outside the cafeteria facing Wims Road. https://t.co/8xqqNZUQYs

— Clarksburg HS 🐺 (@Cburg_Coyotes) April 15, 2021

Recent Post