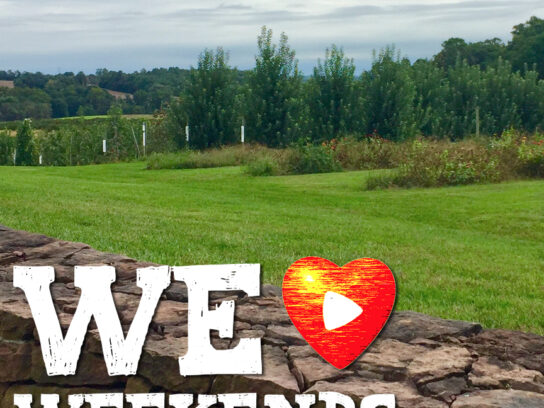 Here's our guide to arts and entertainment in Montgomery County, March 4-8.
The Amateurs:  Written by Jordan Harrison and directed by Jason King Jones, this comedy is set in 14th Century Europe as a traveling troupe of actors struggle to put on a play of Noah's flood while also trying to escape the Black Death. The Amateurs runs from today through April 5. Wednesday, March 4 at 7:30 p.m. at Olney Theatre Center, 2001 Olney-Sandy Spring Road, Olney. Click here for more information. $49-$54.
Director Jason King Jones introduces 'The Amateurs" in this video:
Strathmore Art Exhibit Opening Reception:  Strathmore currently has two art exhibits in The Mansion. "Working with the Muse" by the Studio Art Quilt Associates is on display now through April 19. The "Shake it Out" exhibit by Mandi Moerland features her work in sumi ink. This exhibit is on display from now through May 31. The opening reception for both exhibits takes place Thursday, March 5 at 7 p.m. at The Mansion at Strathmore, 10701 Rockville Pike, North Bethesda. Click here for more information. Free, no reservations required.
A Cappella Live:  This show brings together four award-winning a cappela groups — The Filharmonic, Committed, Blake Lewis, Women of the World — for a performance at AMP. Friday, March 6 at 8 p.m. at AMP by Strathmore, 11810 Grand Park Avenue, North Bethesda. Click here for more information. $42-$68.
Listen to the beautiful harmonies in this short video:
RUNA:  This group pushes the boundaries of Irish folk music to include sounds of Americana and roots music. Interweaving the haunting melodies and exuberant tunes of Ireland and Scotland with the lush harmonies and intoxicating rhythms of jazz, bluegrass, flamenco and blues, they offer a thrilling take on traditional music. Saturday, March 7 at 8 p.m. at BlackRock Center for the Arts, 12901 Town Commons Drive, Germantown. Click here for more information. $30-$45.
The Spitfire Grill: Rockville Little Theatre presents this tale of parolee Percy following her dreams to a small town in Wisconsin where she finds a home working at Hannah's Spitfire Grill. Recommended for ages 15 and up. Play runs from March 6 through March 22 with performances on Friday, Saturday and Sunday at Gaithersburg Arts Barn, 311 Kent Square Rd, Gaithersburg. Click here for more information. $18/$22.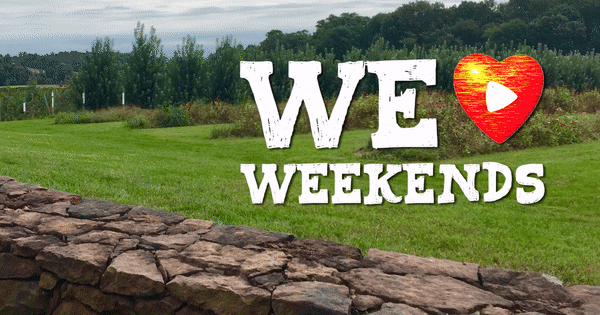 Watch the latest Culture Spot MC video, below, for more events happening this month: