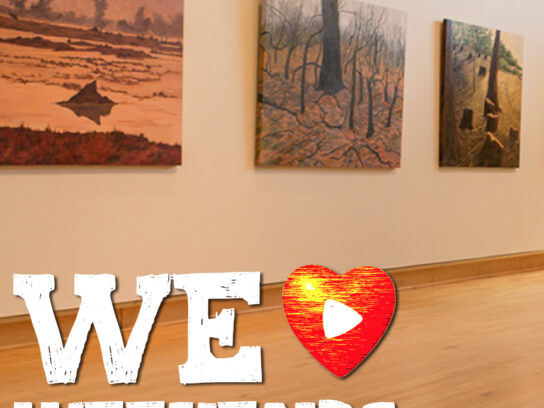 Here's our guide to arts and entertainment in Montgomery County, Sept. 19-22.
Festivals, Festivals, Festivals:  Now is the time to enjoy cooler temperatures after the hot, humid summer. And what better way than to attend a festival. Poolesville celebrates with the 27th annual Poolesville Day Festival on Saturday. Enjoy authentic Mediterranean food at the 36th annual Middle Eastern Festival in Potomac all weekend long. Make new friends Sunday at the Montgomery County Friendship Picnic at the Wheaton Regional Park. Find these and more festivals in our Festivals You Don't Want to Miss This September.
Cabaret: Based on the play by John Van Druten and music by John Kander, this musical is set in 1929 Berlin. The main character Cliff arrives in Berlin to work on his novel but is swept up in the life of the cabaret. Director Alan Paul makes his Olney Theatre Center debut. Runs now through Oct. 6 at Olney Theatre Center, 2001 Olney-Sandy Spring Road. For more information, click here. $37-$79.
Ana Popovic with Johnny Grave: Washington, D.C., native Johnny Grave opens the show with his down-home blues stylings and undeniable grit. Serbian-born Ana Popovic has shared the stage with B.B. King and Jeff Beck. Popovic performs hits from her latest record, Like it On Top, at AMP. Thursday, Sept. 19 at 8 p.m. AMP by Strathmore, 11810 Grand Park Ave., 4th Floor, North Bethesda. Click here for more information. $28-$38.
Opening Art Exhibit Reception: Meet local artists Elizabeth Casqueiro and Tom Greaves on the opening day of their new solo exhibitions. Mix and mingle with fellow art lovers, enjoy a glass of wine and other light refreshments, and ask the artists questions about their inspiration, creative process, and techniques.  Saturday, Sept. 21 from 2 to 4 p.m.  BlackRock Center for the Arts, 12901 Town Commons Drive, Germantown. For more information, click here. Free.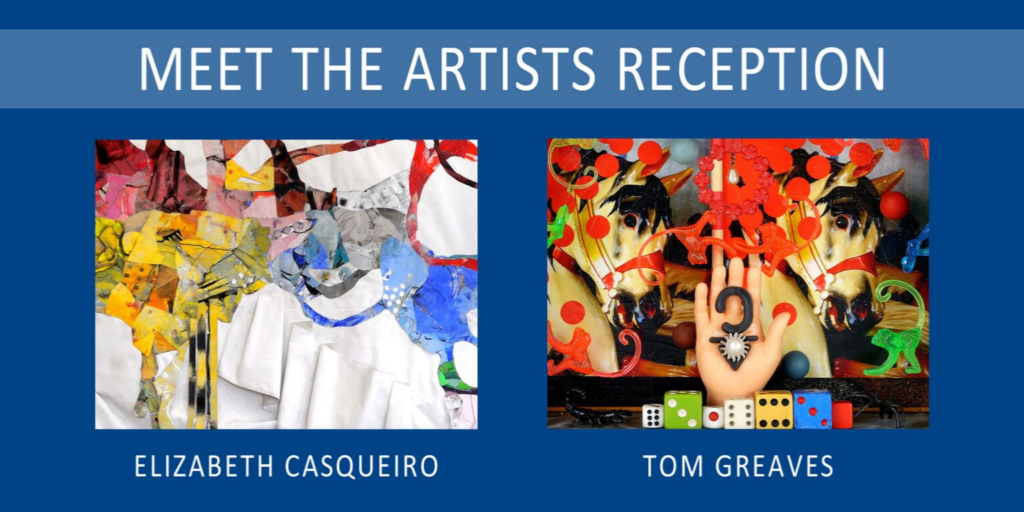 Photo | BlackRock Center for the Arts
Lady Mary and the Indahouse Band: Thee sounds of Rhythm Blues, Motown, Southern Soul will fill the club as local singer Lady Mary and the Indahouse Band perform. Enjoy a special tribute to the Godfather of Go-Go Chuck Brown. Sunday, Sept. 22 at 7 p.m. Bethesda Blues and Jazz Club, 7719 Wisconsin Ave.  For more information, click here. $25.
Sunday's Farmers Markets: Takoma Park Farmers Market takes place from 10 a.m. to 2 p.m. on Laurel Avenue. Click here for more information.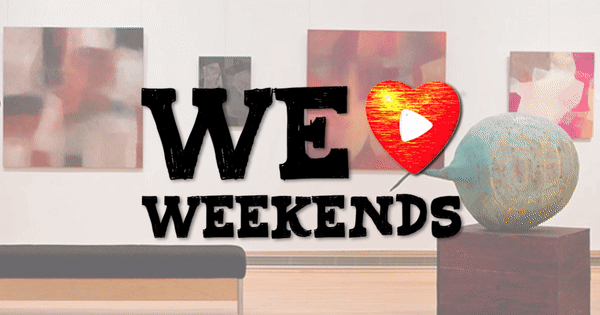 Watch the latest Culture Spot MC video, below, for more events happening this month: