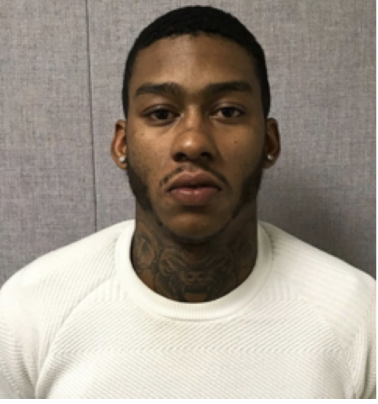 On Friday, Gregory Jones was sentenced in the Circuit Court for Montgomery County to two consecutive life sentences without the possibility of parole plus an additional 30 years in prison for the murders of Ashley Dickinson and Joshua Frazier.
"An innocent 34-year-old woman and her 29-year-old boyfriend gunned down execution-style by a guy who owed him money," said State's Attorney John McCarthy according to a press release.
On December 17, 2021, after a two-week trial and nine hours of deliberation, a Montgomery County Jury convicted the defendant of two counts of First-Degree Murder, two counts of Use of a Firearm in the Commission of a Felony and one count of Conspiracy to Commit First Degree Murder. These charges stemmed from the execution-style murders of Joshua Frazier and Ashley Dickinson on February 15, 2018, on Aldora Circle in Burtonsville, Maryland, according to documents.
Following the hearing, McCarthy addressed the press.
Previous Post: