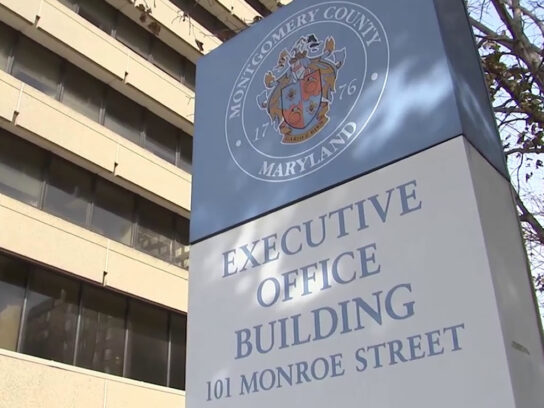 Here's a look at what's open and what's not on Thanksgiving Day in Montgomery County:
County Offices – closed.
Libraries – closed.
County Liquor stores – closed.
Recreation – all programs and facilities are closed.
Montgomery Parks – For holiday operating schedule on Parks' facilities, including Brookside Gardens, ice rinks, tennis centers, trains and carousels, visit www.MontgomeryParks.org.
Ride On – Ride On will run on a Sunday schedule. Click on a route number for the Sunday schedule.
Ride On Flex – does not operate on Thanksgiving Day, Nov. 28.
Metrorail and Metrobus – Information available at www.wmata.com.
TRiPS Commuter Store at Silver Spring Transit Center – closed.
TRiPS Mobile Commuter Store – closed.
Refuse/recycling Collections – No collection*.
The Shady Grove Processing Facility and Transfer Station – closes at 5 p.m. Wednesday, Nov. 27 and closed Thursday, Nov. 28.
Parking at public garages, lots, curbside meters – free.
MCPS Schools and Administrative Offices – closed early Wednesday, Nov. 27; closed Thursday, Nov. 28 and Friday, Nov. 29.
State offices and courts – closed.
*Collection for Thursday and Friday provided one day later for the remainder of week (last collection day is Saturday).