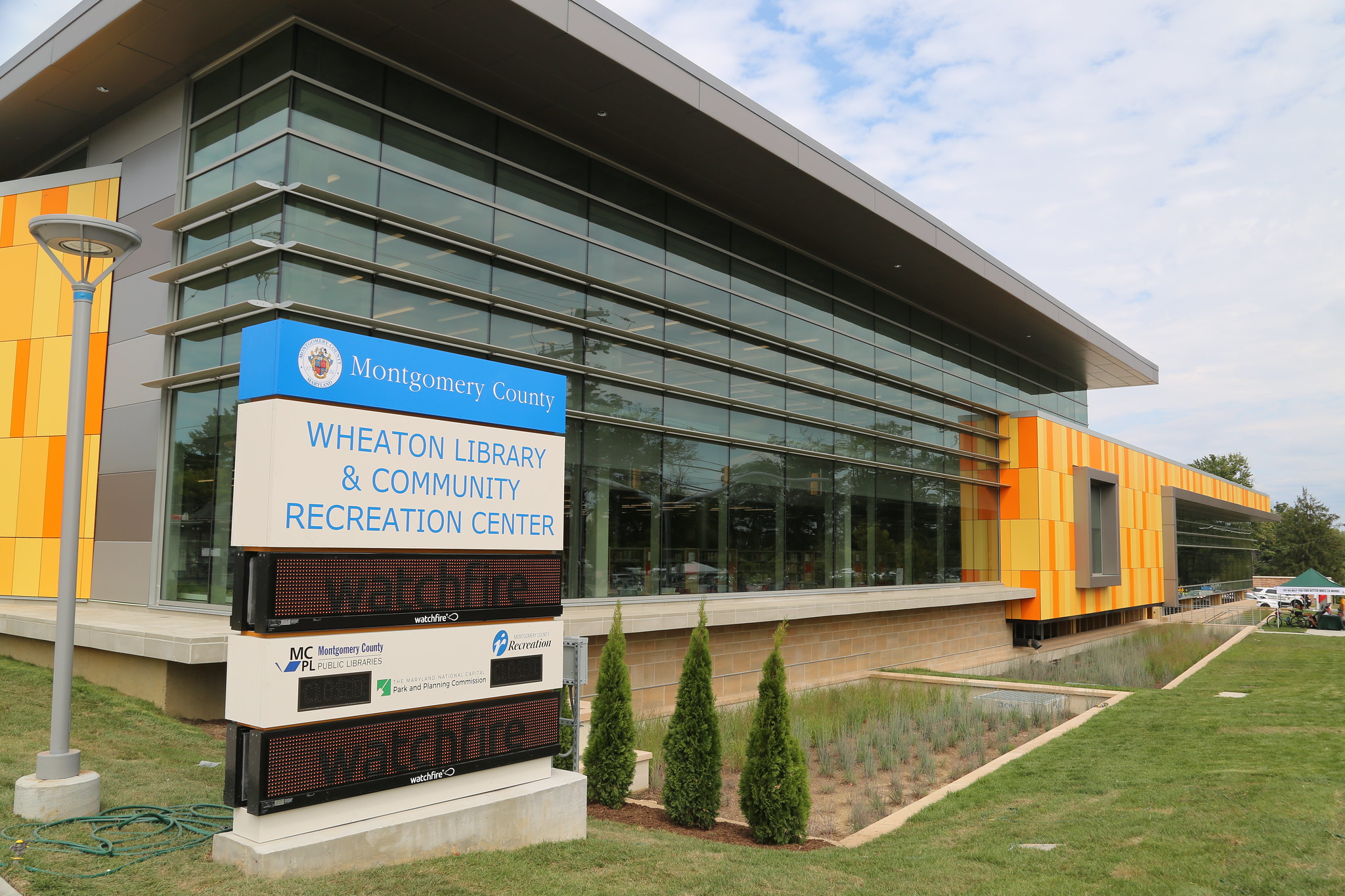 Wheaton Resource Fair Features Food Pantry, Medical Screenings
A family resource fair has been scheduled from 10 a.m. to noon Dec. 7, at the Wheaton Recreation Center, 11701 Georgia Ave., Silver Spring.
The fair will provide free flu shots, medical screenings, a pop-up food pantry and resource tables on child care vouchers, utility bill assistance, aging and disability services, youth development programs, voter registration, and more.
Kids will enjoy face painting, shooting baskets in the new recreation center's gym, and receiving new reflective gear provided through Montgomery County's pedestrian safety Vision Zero campaign.
The fair will feature over 30 organizations, government agencies, and local, minority-owned businesses from across the county including A Wider Circle, CASA, FAs Marketplace, Identity, Inc., Interfaith Works, Kaiser Permanente, Latino Child Care Association of Maryland, Manna Food Center, Montgomery County Department of Health and Human Services, and many more.
The fair is sponsored by Councilmember Nancy Navarro and the District 18 lawmakers — state Sen. Jeff Waldstreicher and Dels. Al Carr, Emily Shetty and Jared Solomon.