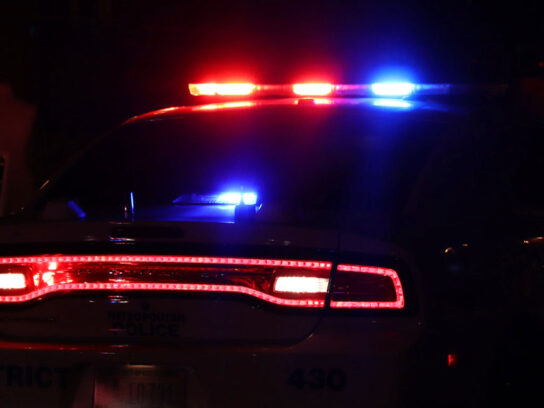 A tree fell on a car, killing a woman.
Officials say a woman was sitting in the passenger seat of a vehicle waiting for the rain to stop when a large tree, about 30 feet tall, fell on a car on Delford Avenue near Randolph Road in Colesville around 9:47 p.m. Thursday.
The woman was taken to White Oak Medical Center where she died of her injuries. Her name and age have not yet been released.
The person sitting in the driver seat of the vehicle was not hurt.
Officials say this incident is believed to be weather related. Between 1.5 and 2.5 inches of rain fell in Thursday night's storm, according to National Weather Service data.
Previous Post: