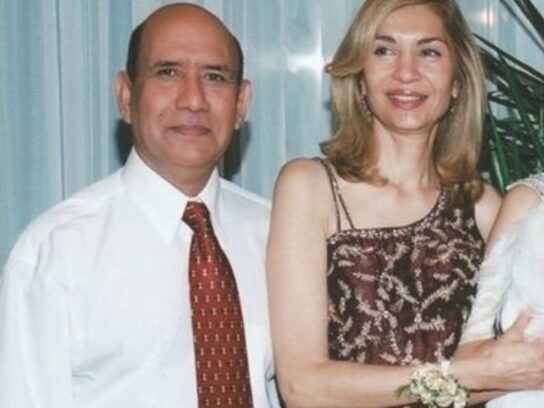 A Tennessee woman was sentenced to six years in prison after killing two Gaithersburg residents in a drunk driving accident in March 2021, according to the Montgomery County Circuit Court.
Rebecca Thuc Hoang Vo pleaded guilty to two counts of gross negligent manslaughter in November 2021, killing Pran and Pamela Sharma. Hoang Vo's blood-alcohol content was 0.13, Montgomery County Police said. Maryland's blood-alcohol content limit is 0.08.
After Hoang Vo pleaded guilty, Pran and Pamela's family made tearful statements about how warm and compassionate they were to their kids, grandchildren and other family members.
Hoang Vo also made a tearful statement saying she accepted responsibility for the crash and was "truly remorseful." She said it was "heartbreaking" to see how she impacted the younger members of the family.
The accident occurred at the intersection of Darnestown Road and Blackberry Drive in Gaithersburg. The Sharmas were traveling back from visiting their family a few miles away.
Pran Sharma died upon impact and Pamela Sharma was transported to Suburban Hospital with life-threatening injuries. She died on March 28, 2021.