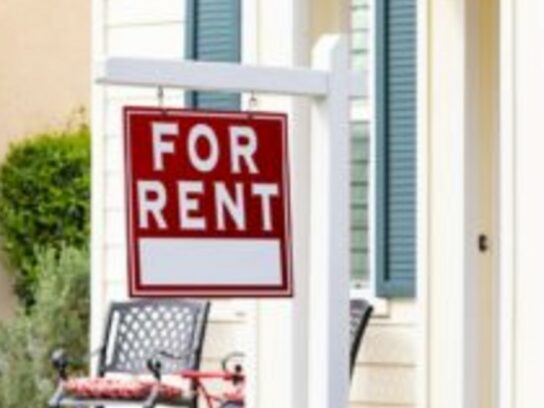 Montgomery County set their voluntary rent guideline (VRG) to 0.4 percent last Friday, the lowest it has ever been since it was first introduced in 1983.  
The VRG represents the maximum rent increase allowed until May 15, 2022.  The county executive establishes the VRG annually to reflect the prior year increase in the rental component of the Consumer Price Index for the Washington Metropolitan Area. 
This limit applies "to all County-licensed residential rentals in Montgomery County, including rental units in multifamily buildings, houses, townhouses, individual condominium units, and accessory dwelling units," the county said. 
MyMCM spoke with Alex Vazquez, a community organizer with CASA, about the impact the new VRG will have on county tenants.
Related Post: