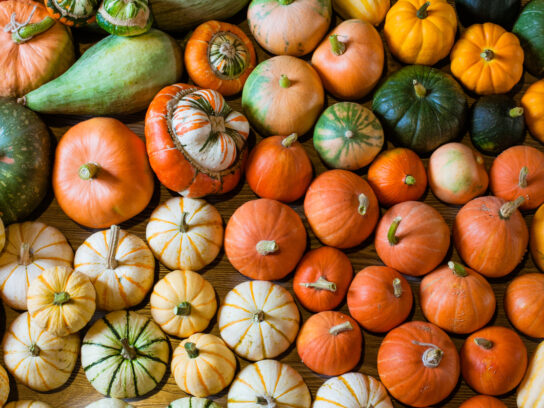 October is near and that means sweater weather, trick-or-treating, and pumpkins. But where is the best place to get pumpkins? Many patches in Maryland offer family-friendly activities such as hayrides and fall fruit sales in addition to choosing a pumpkin. Listed are several places in or around Montgomery County that offer individual pumpkin picking. Be aware, however, that some businesses require a reservation online before arriving.
22222 Davis Mill Road
Germantown, MD 20876
Butler's Orchard has been a mainstay for pumpkin picking fun in MoCo for more than 40 years. They offer customers the chance to pick their own pumpkin for .69 cents per pound or buy a pre-picked pumpkin. Its annual Pumpkin Festival brings hayrides, live music, corn hole games, mazes, tractor pulls, and more to the table for customers to enjoy.
Butler's Orchard will offer admission to the Pumpkin Festival from Sept. 25-Oct. 31, Wednesday through Friday from 1 p.m. – 6 p.m. and Saturday and Sunday from 9 a.m. – 6 p.m. It costs $10 per person via online registration for weekday visits and $15 per person for weekends. It is $2 more per person via gate registration for weekday entrance ($12) and weekend entrance ($17).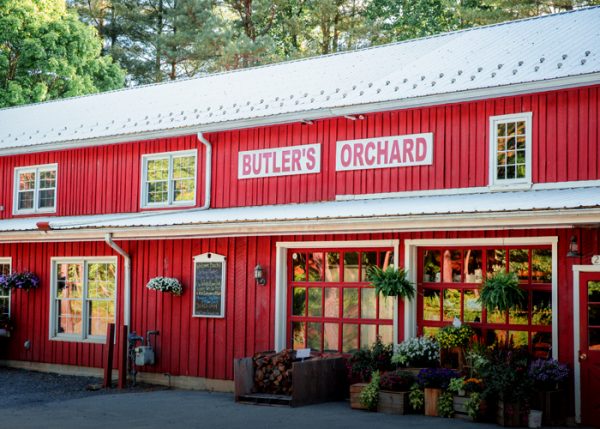 Courtesy Butler's Orchard
15604 Sugarland Rd
Poolesville, MD 20837
Homestead Farm in Poolesville allows customers to pick their own pumpkin at 61 cents per pound from late September through October 31. When in season, the farm also has cherries, blueberries, peaches, and apples that can be picked. The Homestead Market sells apples, cider, mums, pumpkins, fall squash, tomatoes, peppers, summer squash, potatoes, local honey and fruit preserves.
It costs $2 per person to gain entrance into the field and the farm is open 7 days a week from 9 a.m. – 5 p.m. Customers can either bring their own bag to carry the picked fruit and vegetables or use those provided by the farm. The farm opens rain or shine.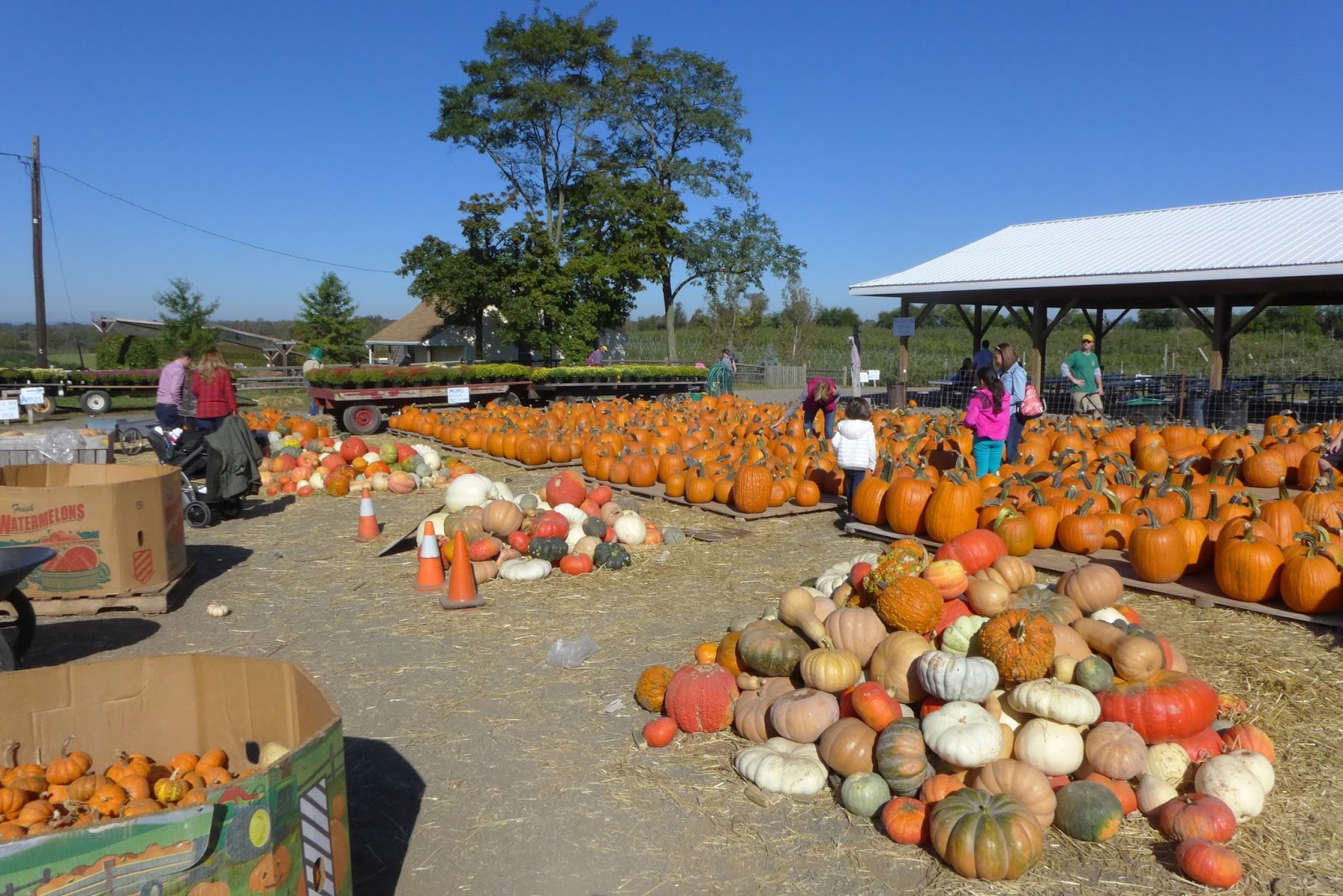 Courtesy localecologist.org
6521 Holter Road
Middletown, MD 21769
Jumbo's Pumpkin Patch has been around for nearly 30 years and though not technically in Montgomery County, the multitude of activities this place offers was too good to not mention. Besides the obvious pumpkin picking activity, the farm offers unlimited hayrides, a 20-acre corn maze, a petting zoo, baked goods sales, a shopping corner, pony rides, face painting, and more.
The farm opens for pumpkin picking 7 days a week from 10 a.m. – 6 p.m. starting on Sept 25 and ending Oct. 31. It costs $10 per person for admission and that includes entrance to the corn maze and parking. It costs .59 cents per pound for pumpkins. Military personnel with an identification card and seniors 65+ can get in for $8 and children 3 years and younger get in for free.
Courtesy Jumbo's Pumpkin Patch