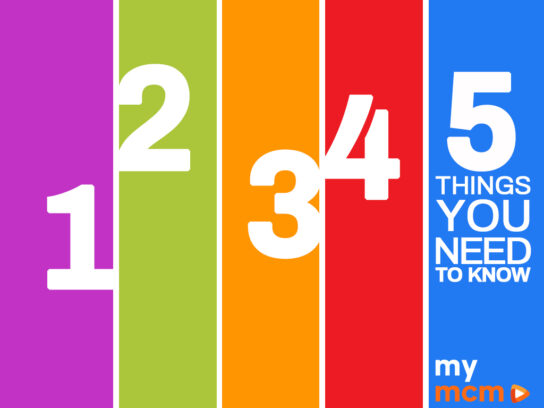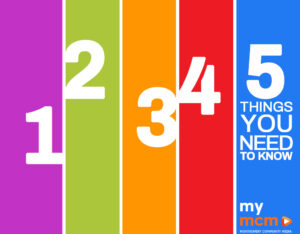 Today is Thursday, April 1, and here are five things to know in Montgomery County.
1. COVID-19 Vaccine Information: Vaccination clinics operated by the Montgomery County Department of Health and Human Services are offering the COVID-19 vaccine to residents ages 60 and older, as well as essential workers, a priority group which includes transit workers, teachers, child care workers, grocery store workers, and individuals with developmental disabilities as vaccine supply allows. Residents age 16 years and older with underlying medical conditions are eligible to preregister for State vaccination sites. Click here for more details.
📣 Now is the time to preregister for your #COVID19 vaccine. When we get to your priority group, @MoCoDHHS will contact you to make an appointment.
For more info: https://t.co/L1XrR1JaRw.#GoVaxMontgomery pic.twitter.com/1WcPbhiVd6

— Montgomery County MD (@MontgomeryCoMD) March 31, 2021
2. Vaccine Shuttles: Ride On is offering free shuttles between the Shady Grove Metro Station and the Montgomery College Germantown COVID-19 vaccination site. The shuttle runs every 15 minutes from 8:00 a.m. to 5:00  p.m.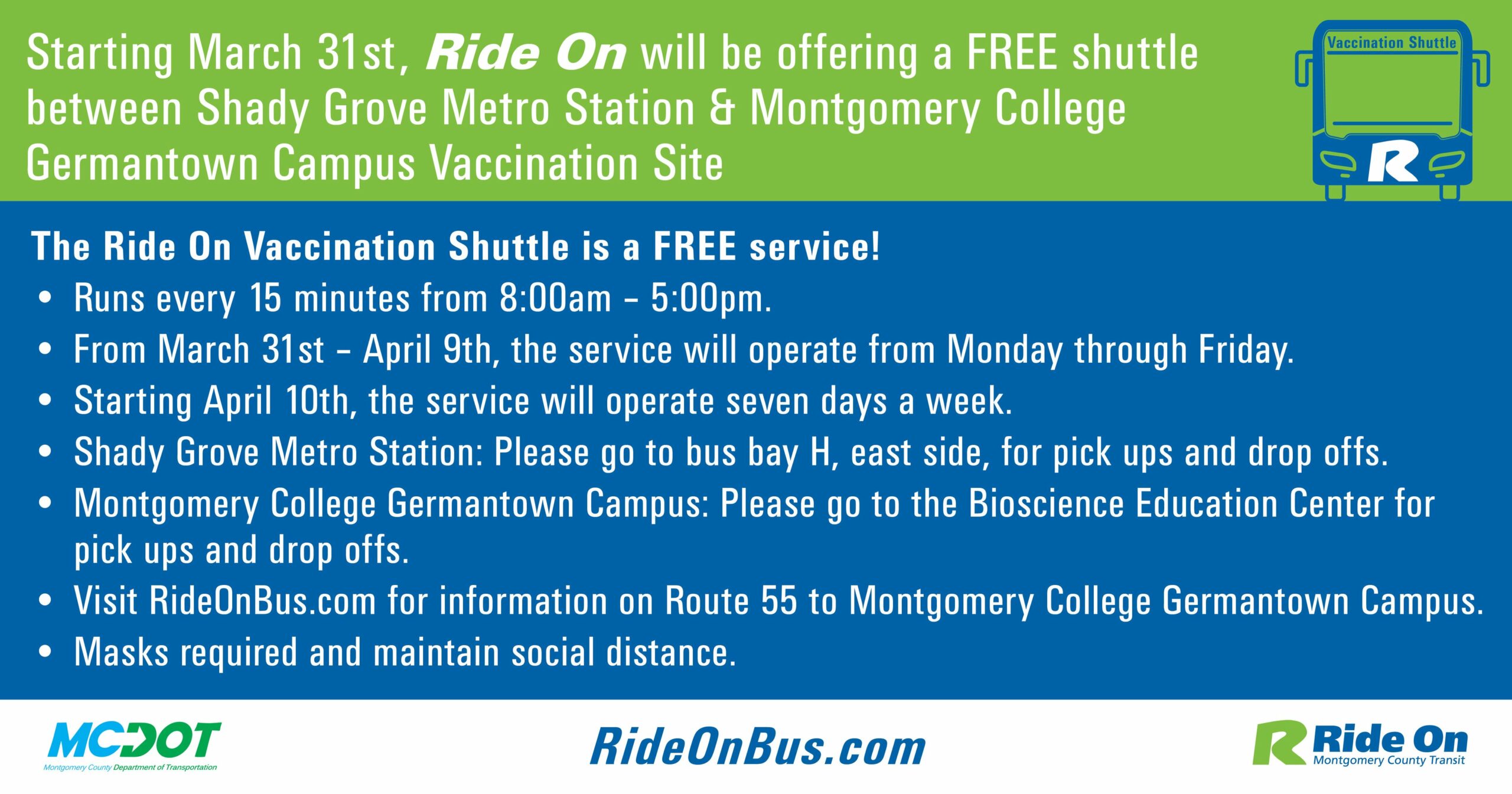 Ride On is providing a FREE shuttle service every 15 minutes from 8am to 5pm between Shady Grove Metro Station – Bus Bay H & Montgomery College Germantown Campus Vaccination Site – Bioscience Education Center. pic.twitter.com/3Zeg2JbNjy

— Ride On Bus (@RideOnMCT) March 31, 2021
3. County COVID-19 Testing Clinics: Free COVID-19 testing is available throughout the county at seven testing sites today. 
4. National Earth Month: To celebrate the start of Earth Month, Montgomery County is kicking off a spring #PloggingChallenge starting today through June 30. The initiative challenges everyone to "plog"- pick up trash while they jog or walk. Click here for more information.
🆕 To celebrate the start of Earth Month tomorrow, Montgomery County is kicking off a spring #PloggingChallenge from April 1 through June 30. This initiative encourages picking up trash while jogging or walking.
Read the news release for details: https://t.co/nwZDmPfs8Y. pic.twitter.com/aLA8tllJF1

— Montgomery County MD (@MontgomeryCoMD) March 31, 2021
5. Recreation Reopens: Montgomery County Recreation recently reopened eight community rec centers on a limited schedule. This means that individuals or households can now schedule a time to use the fitness room, gymnasiums, and other rooms without a class structure. Click here for more details on how to reserve a fitness room.
Have you checked out #RecFit yet? If not,?what are you waiting for? Several of our community recreation centers are offering fitness opportunities in a safe, socially distant environment. Reserve a spot today! https://t.co/kYdOqZloAE #fitnessmotivation 💪💪🏾🏃🏿‍♀️ pic.twitter.com/lxgFF5HF4C

— MoCo Rec (@MoCoRec) March 31, 2021
And as a reminder to our loyal readers…Find the latest coronavirus news updates in Montgomery County here.

For the latest news and events in Montgomery County, stay with MyMCMedia. We hope you will also follow MyMCMedia on Facebook, Twitter and Instagram.