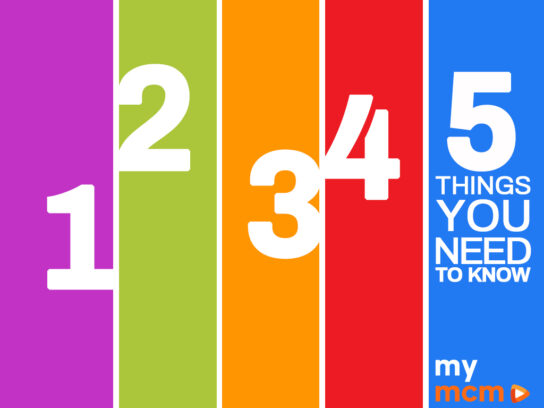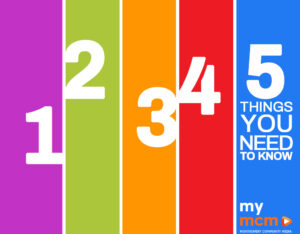 It's Thursday, April 22, and here are five things to know for today in Montgomery County:
1.Montgomery County GreenFest: It's Earth Day! Join the Montgomery County Department of Environmental Protection for a virtual hands-on workshop to learn how to compost certain food scraps in your backyard using rodent-proof compost bins. The event is happening today from 7 pm to 8 pm. Click here to register. Learn more about events happening during the Montgomery County GreenFest here.
During Earth Month, Montgomery County GreenFest offers ways to learn to be green and take action together.

Join us this month for virtual programs and in-person cleanups, plogging challenges, park scavenger hunts, and more!

Learn more: https://t.co/0DnBK9evyU. #MCGreenFest pic.twitter.com/LbesM3hYNp

— Montgomery Parks (@MontgomeryParks) April 19, 2021
2. COVID-19 Vaccine Preregistration: As vaccine supply allows, County Clinics are currently vaccinating residents age 60 and older, essential workers, individuals with developmental disabilities, and residents age 16 and older with underlying medical conditions. Click here for more details and to preregister.
A reminder from @MontCoExec Marc Elrich. Please preregister! https://t.co/XSUO5oTyn3

— Montgomery County MD (@MontgomeryCoMD) April 21, 2021
We are hiring! Interested in a summer job making kids happy and keeping kids safe? Then join us this summer. Check out available recreation positions at https://t.co/fanqM67tpw pic.twitter.com/y1dZzgIOpK

— MoCo Rec (@MoCoRec) April 21, 2021
3. COVID-19 Testing Clinics: Free COVID-19 testing is available throughout the county at nine sites today.
🔬 Do you need a #COVID19 test? There are free testing clinics ongoing around the County. Please get tested if you are traveling, have traveled, or if you think you may have been exposed to COVID-19. For hours and locations of today's testing clinics ➡️ https://t.co/GKRGLOYb6h pic.twitter.com/PGwWq5LfDq

— Montgomery County MD (@MontgomeryCoMD) April 21, 2021
4. Food Resources: Two food distribution events are happening today in Gaithersburg and Silver Spring. Click here for the schedule and locations.
Some helpful information in case you and/or anyone you know needs food assistance. https://t.co/fbjBXRZuav

— Montgomery County MD (@MontgomeryCoMD) April 21, 2021
5. County Fire and Rescue Service is Hiring: The Montgomery County Fire and Rescue Service (MCFRS) is currently accepting applications for Firefighter/Rescuer I (Recruit). The deadline to apply has been extended to April 26, 2021. Click here for more information.
Ever wish you had more time? Good news! You do. DEADLINE EXTENDED. @MontgomeryCoMD

🗓️Application deadline extended to 4⃣-2⃣6⃣-2⃣1⃣
🖥️All the info: https://t.co/xAlLFi8sM2#firefighters #firerescue #ems #bestjobever pic.twitter.com/svir09Nf07

— MontgomeryCo(MD)Fire (@mcfrs) April 19, 2021
And One More Thing:  Montgomery Community Media and the County Council discuss microaggressions in a special presentation titled #SeeMeMontgomery: Microaggressions. A microaggression is defined as: "A statement, action or incident regarded as an instance of indirect, subtle or unintentional." Watch the conversation here:
And as a reminder to our loyal readers…Find the latest coronavirus news updates in Montgomery County here.

For the latest news and events in Montgomery County, stay with MyMCMedia. We hope you will also follow MyMCMedia on Facebook, Twitter and Instagram.