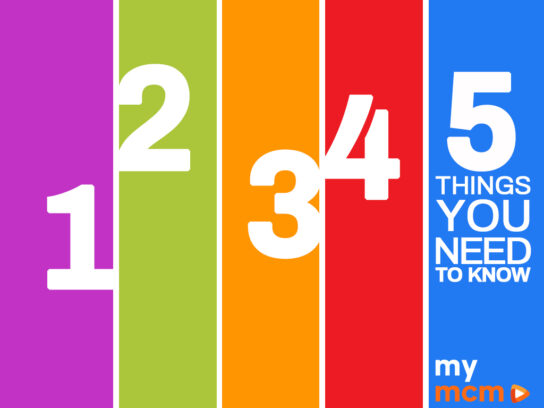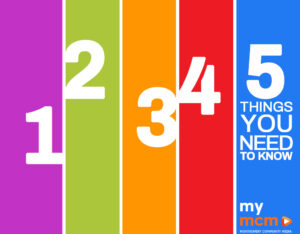 Today is Monday, April 26, and here are five things to know in Montgomery County.
1. Council Committee Work: Two committees meet today to continue their work on the operating and CIP budgets. The Governmental Operations Committee meets at 9:30. Watch the GO meeting live here. The Education and Culture committee meets at 1:30 p.m. Watch the E&C meeting live here.
2. County COVID-19 Testing and Vaccine Clinics: Free COVID-19 testing is available throughout the county at seven testing sites today. Health officials continue to stress the importance of testing to prevent the spread of the coronavirus. Anyone 16 years and older is eligible for a vaccine. Pre-register online with county-run vaccine clinics or state mass vaccination sites.
3. Municipal Monday: Gaithersburg's Mayor and Council meet virtually at 7:30 p.m. for a budget work session. The Mayor and Council of Rockville meet virtually at 7 p.m. The agenda may be found here.
4. MoCo Eats Week: This event designed to support local restaurants is coordinated by VisitMontgomery and continues through May 3. There are more than 50 deals and discounts available throughout the county.
5. Rent Relief Program:  If you are behind in your rent or know someone who is, Montgomery County is currently accepting applications from residents behind in their rent due to the COVID-19 pandemic.
And One More Thing:  Montgomery Community Media and the County Council discuss microaggressions in a special presentation titled #SeeMeMontgomery: Microaggressions. A microaggression is defined as: "A statement, action or incident regarded as an instance of indirect, subtle or unintentional." Watch the conversation here:
And as a reminder to our loyal readers…Find the latest coronavirus news updates in Montgomery County here.

For the latest news and events in Montgomery County, stay with MyMCMedia. We hope you will also follow MyMCMedia on Facebook, Twitter and Instagram.