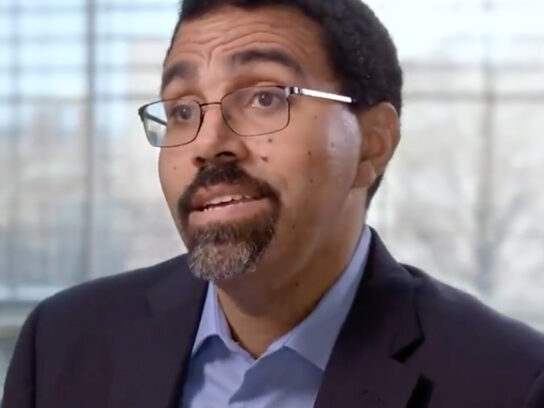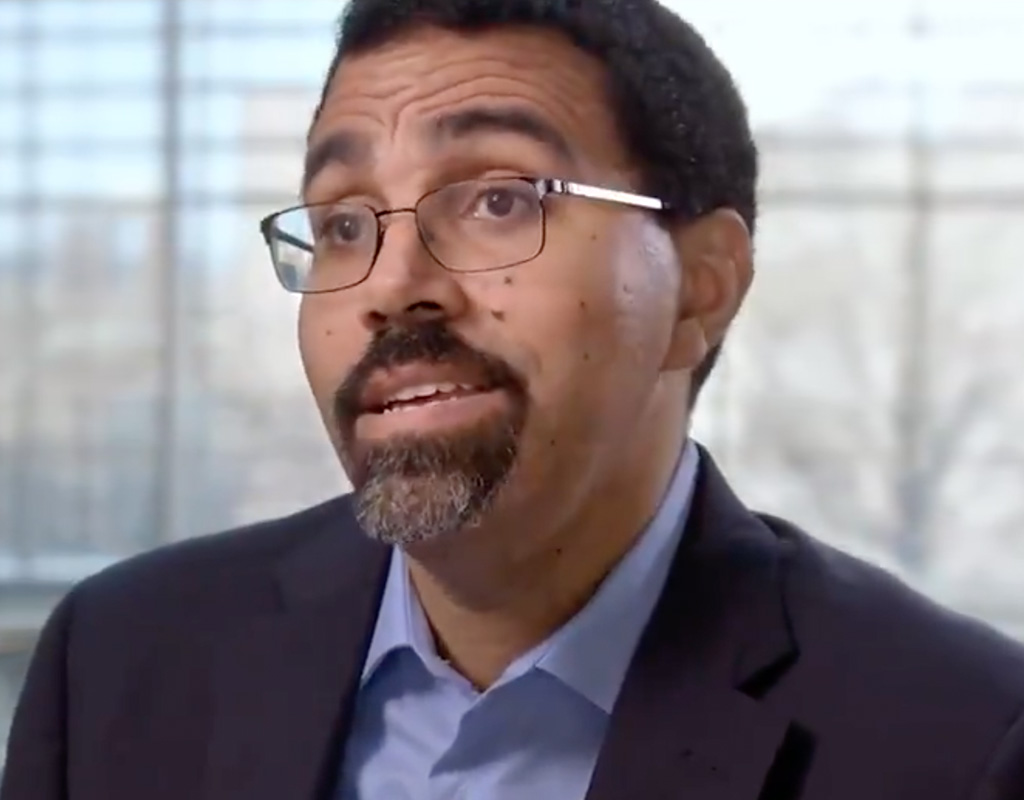 The field of candidates for Maryland's 2022 gubernatorial election continues to grow.
Most recently, John King, the former Education Secretary under President Barack Obama, put his hat in the ring and is putting education at the forefront of his campaign.
King, a Silver Spring resident, announced his candidacy Tuesday morning on social media, with a campaign announcement video. The video opens with former President Obama's narration discussing King's lifelong experience as an educator.
I'm running for governor of Maryland because I see the vision of a prosperous future for our state, built on economic, racial, climate, and educational justice. We as Marylanders have a common destiny, and we can realize that future together. Join us: https://t.co/dubQz5DMnJ pic.twitter.com/681krg71vv

— John King (@JohnBKing) April 20, 2021
King says in the video that education saved him after his parents died when he was young, and it also inspired him to become an educator.
"The great thing about the idea of a teacher as governor is that teachers know we have to start with listening to our students, seeing each of our students as whole people. That's how a governor should think," King says in the video.
It was that support that not only kept me alive but led to where I am now. I was lucky to get second chances, but it shouldn't have depended on luck. We need to build a Maryland where our kids don't need luck to succeed but have opportunities from the start – in school & beyond

— John King (@JohnBKing) April 20, 2021
The launch video also touts the historical potential of King's candidacy; if elected, he would be the first Black governor of Maryland. In the video, King is seen visiting a cabin on a farm in Gaithersburg, where his great-grandfather was enslaved.
King is the latest Democrat from Montgomery County to enter the 2022 gubernatorial race, which also includes Maryland Comptroller Peter Franchot of Takoma Park philanthropist Jon Baron of Bethesda. Two Republicans have also entered the 2022 race—former Montgomery County Executive candidate Robin Ficker and Maryland Commerce Secretary Kelly Schulz.
The kind of bold change Maryland needs is going to take a movement. I hope you'll join us: https://t.co/dubQz5DMnJ

— John King (@JohnBKing) April 20, 2021