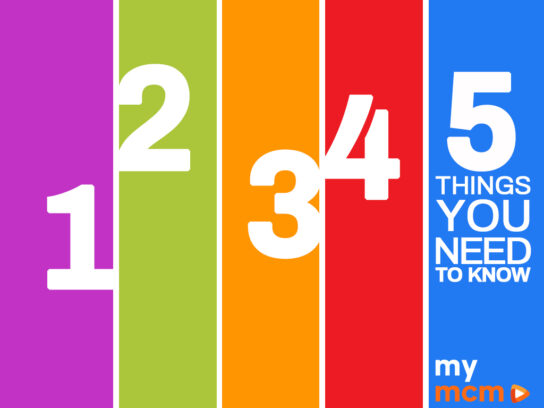 It's Thursday, Dec. 16 and here are five things to know in Montgomery County.
1. Annual Minority Legislative Breakfast: The 21st Annual Minority Legislative Breakfast focuses on common priorities. The African American, Asian and Hispanic business communities join together to host the virtual meeting that starts at 9 a.m.
Annual Minority Legislative Breakfast Focuses on Common Priorities
More information about the event is available, here. The meeting is not live and will be broadcast on YouTube and Facebook.
2. Franklin Avenue Sidewalk Project: Public Hearing from 6:30 p.m. to 8:30 p.m. to present project details and schedule, hear resident testimony and answer questions regarding the Franklin Avenue Sidewalk Project. Please register to attend. The virtual hearing link and passcode will be emailed to all registrants on the morning of the hearing. This project provides for a continuous sidewalk along the north side of Franklin Ave from Colesville Rd (US 29) to University Blvd (MD 193)The project includes 4,600 linear feet of sidewalk, new curb and gutter, and storm drains.
For more information click here and registration email: lori.main@montgomerycountymd.gov
3. Self Defense Workshops: Women of all ages can enroll in an introductory self-defense seminar hosted by the Montgomery County Commission for Women. The self-defense awareness and familiarization exchange event, also known as S.A.F.E., takes place over zoom for a fee of $10. The class focuses on reducing safety risks and physical defense.
Montgomery County Commission for Women to Host Self Defense Workshops
Registration for the event can be found here. Any questions or concerns can be directed to oyin.thompson@montgomerycountymd.gov.
4. Oak Chapel UM Hub Food Distribution: Drive-thru food distribution every Thursday from 11:00 a.m. – 1:00 p.m. at 14500 Layhill Rd., Silver Spring, MD 20906. Case Manager available to assist the public with Social services; Government assistance; SNAP/Food stamp; Mental health; COVID-19 testing and vaccination; Community clinic; Emergency rental and utilities assistance; Immigration information; Foreclosure prevention; Health insurance.
For appointment or walk-in contact Alejandra at 202-642-5316 or alejandra.merchan@cc-dc.org
5. Garden of Lights: More than one million dazzling and colorful LED lights are handwoven into original works depicting animals, flowers, and other natural elements. Brookside Gardens is located at 1800 Glenallan Avenue Wheaton, MD 20902 from 5:30 p.m. to 9:30 p.m.
And as a reminder to our loyal readers…Find the latest coronavirus news updates in Montgomery County here.

For the latest news and events in Montgomery County, stay with MyMCMedia. We hope you will also follow MyMCMedia on Facebook, Twitter and Instagram.