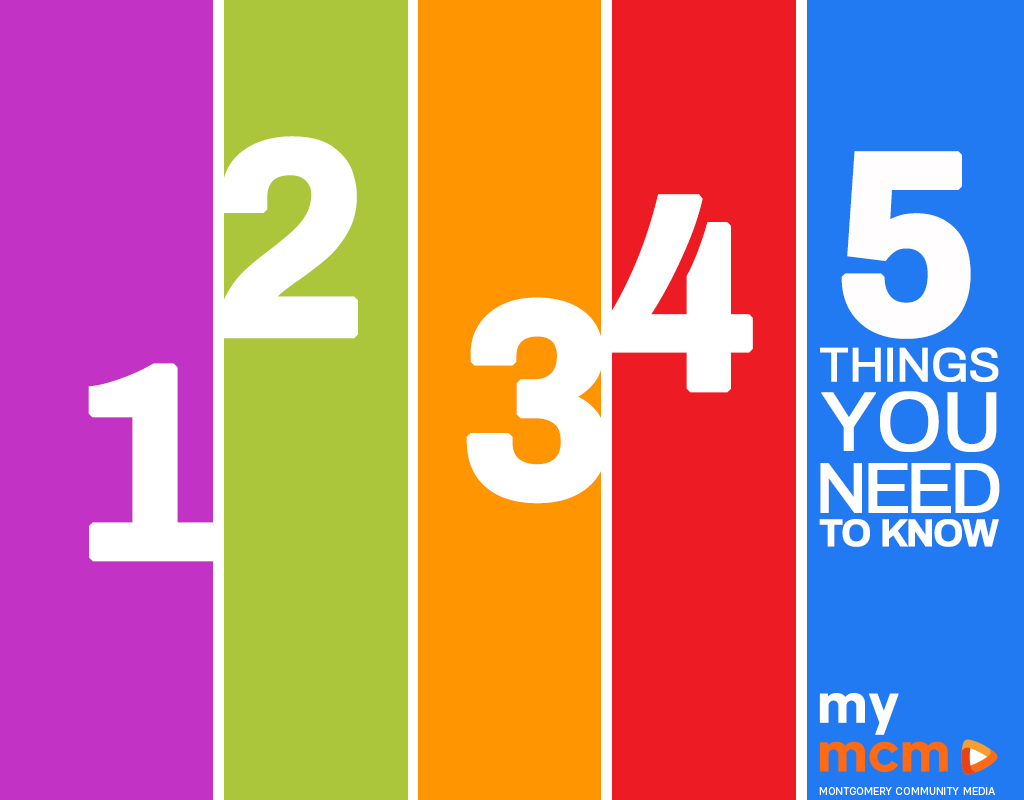 5 Things to Know Today, July 20, In Montgomery County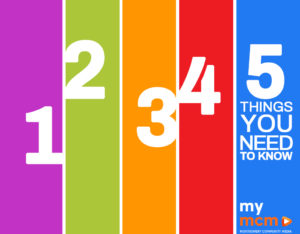 It's Tuesday, July 20, and Muslim people around the world are celebrating the Islamic holiday Eid al-Adha, which is the "Festival of Sacrifice." In the meantime, here are five things to know in Montgomery County.
1. Council in Virtual Session: Montgomery County Council meets at 9:30 a.m. Here's a look at the meeting's agenda. The meeting will be televised on County Cable Montgomery Channels Comcast HD 996 and SD6, RCN HD 1056 and SD 6, and Verizon 30. Additionally, it will be live-streamed on the council's Facebook and Youtube channels.
Tuesday's Council meeting starts at 9:30 a.m.
📺💻 #TuneIn @CountyCableMoCo, Facebook or YouTube https://t.co/Y7X8H2qeOd .
➡️You can view all the Council staff reports for each agenda item at https://t.co/SqGNnh72e9 . pic.twitter.com/PX9Wg1hUgg

— Montgomery Council (@MoCoCouncilMD) July 20, 2021
2. Coffee with a Cop: Drink a Cup of Joe with Montgomery County Police officers from 10 to 11 a.m. at Onelife Fitness in Olney.
3. Latino Conservation Week: Celebrate Latino Conservation Week with Montgomery Parks by visiting some turtles at Brookside Gardens in Wheaton from 10 a.m. to noon. Registration to the event is required. Valeria Espinoza, from Montgomery Park's Volunteer Services Office, spoke to MyMCM about Latino Conservation Week:
4. Montgomery County Fair Returning with Vaccines: Montgomery County Agricultural Fair is returning to Gaithersburg Aug. 13 to Aug. 21 and this year you'll be able to get the coronavirus vaccine at the fair. MyMCM spoke to Marty Svrcek, director of the agricultural fair, about what else people should expect:
5. ICYMI: Former MCPD Chief Tom Manger will serve as U.S. Capitol Police Chief:
Ex Montgomery County Police Chief Manger Named Head of Capitol Police
And as a reminder to our loyal readers…Find the latest coronavirus news updates in Montgomery County here.

For the latest news and events in Montgomery County, stay with MyMCMedia. We hope you will also follow MyMCMedia on Facebook, Twitter and Instagram.