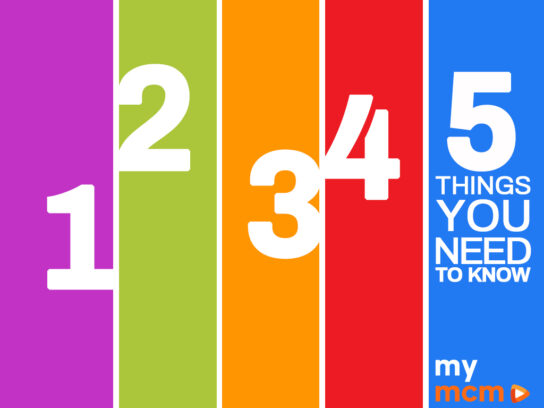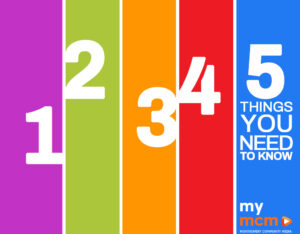 Today is Thursday, March 18. Here are five things to know in Montgomery County:
1.COVID-19 Vaccine Information: Montgomery County Department of Health and Human Services Clinics are currently vaccinating Priority Groups 1A (all tiers), 1B (all tiers), and 1C (Tier 1: ages 65-74). Preregistration is open for groups 1A, 1B, and 1C. Click here for updated COVID-19 vaccine information and data.
The County is actively vaccinating residents in Priority Groups 1C (65+ and essential workers) as we receive doses. Find answers to your COVID-19 vaccine questions on the FAQ page here, https://t.co/3lx5xN3XJv pic.twitter.com/gEVDGqgER8

— Montgomery County DHHS (@MoCoDHHS) March 13, 2021
2. County COVID-19 Testing Clinics: Free COVID-19 testing is available throughout the county at seven testing sites today.
🧪 It's important to get tested for #COVID19 if you have symptoms or if you think you may have been exposed.
Visit the County's website for more info about testing ➡ https://t.co/5kIRLkFC5t.#GetTested @MoCoDHHS pic.twitter.com/ItBVITaXNY

— Montgomery County MD (@MontgomeryCoMD) March 17, 2021
3. Local Writers Contest Awards Ceremony: Bethesda Urban Partnership will host a virtual Local Writer's Showcase, celebrating writers from Washington, D.C., Maryland, and Virginia. The Annual Bethesda Essay and Short Story Contest Awards Ceremony is a part of the Showcase and will be held tonight at 7 p.m. virtually. Click here to register and join the webinar. The Showcase will continue on March 25 at 7 p.m. with a Poetry Contest Awards Ceremony and Reading. View more details here.
4. Food Resources: Two food distribution events are happening today in Gaithersburg and Silver Spring. Click here to see the schedule and additional resources.
5. Scavenger Hunt and Tour: Take your household outside and learn about Rockville's historical places during the Explore Rockville 2021 Socially Distanced Scavenger Hunt and Tour, which starts today and ends on Sunday. Peerless Rockville is hosting this event. It is designed for households to safely explore 15 plus sites across the city, learn new details about the world around them, and enjoy communal pride through social media and a Zoom gathering. Click here for more information and to purchase tickets.
And as a reminder to our loyal readers…Find the latest coronavirus news updates in Montgomery County here.

For the latest news and events in Montgomery County, stay with MyMCMedia. We hope you will also follow MyMCMedia on Facebook, Twitter and Instagram.