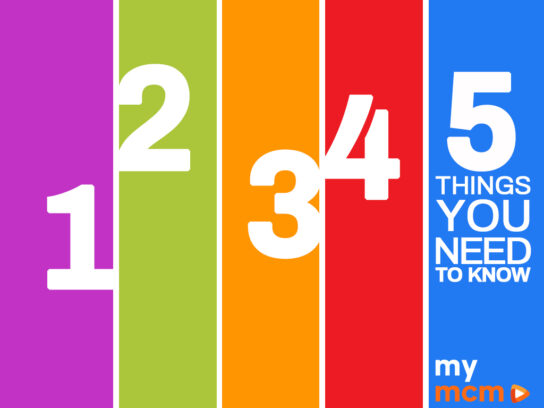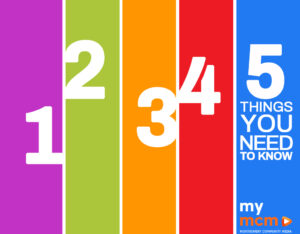 Today is Thursday, Oct. 14, and it is National Dessert Day. Don't let anyone tell you that "you can't have your cake and eat it too" today.
As you celebrate, here are five things to know in Montgomery County.
1. Montgomery Planning Board Meets: Montgomery County Planning Board meets at 9 a.m. Click here to check out the meeting's agenda. An audio live stream of the meeting will be available using this link.
This Thursday, the Planning Board will review the Capital Crescent Surface Trail and Tunnel 🚲 👟. These projects will provide much-needed safe and reliable bicycle and pedestrian connections in Bethesda.

Sign up to testify & send in comments now ▶️ https://t.co/1DnfaYYohf pic.twitter.com/V8OPpYB3VD

— Montgomery Planning (@montgomeryplans) October 11, 2021
2. Peerless Rockville Event: Peerless Rockville kicks off its "Explore Rockville's African-American Heritage and scavenger hunt" today. The scavenger hunt is in tribute to Sharyn R. Duffin who died in 2021 and was a local historian who tirelessly provided research on Rockville's Black history. The scavenger hunt gives residents a chance to explore 10 history-making African-American sites in Rockville. Click here for more details.
Get your household's ticket NOW for the next few days of fun!
Presented by M&T Bank In Memory of Sharyn R. Duffinhttps://t.co/XmUrfaBJ3i@Monique4RKV @Rockville411 @TheMoCoShow @creativemoco

— Peerless Rockville (@PeerlessRKVL) October 13, 2021
3. Film Discussion: At 7:30 p.m., the City of Takoma Park screens the film "Follow Me Down" at the Takoma Park Community Center. "Follow Me Down" is a documentary that looks at the power of music in prisons. Following the screening, there will be a discussion with the filmmaker, Ben Harbert, an ethnomusicologist at Georgetown University. Click here for more information.
4. Critical Race Theory: The Sandy Spring Slave Museum hosts a virtual discussion at 7 p.m. about what critical race theory is really all about. Click here to register to attend.
Sandy Spring Slave Museum Event Aims to Clarify Myths About Critical Race Theory
5. Bulb Exchange Program: Bring old incandescent and used CFL light bulbs to Davis Library in North Bethesda today from 11 a.m. to 1 p.m. and you'll receive new energy efficient bulbs.
County Offers Bulb Exchange Program During October for Energy Action Month
And as a reminder to our loyal readers…Find the latest coronavirus news updates in Montgomery County here.

For the latest news and events in Montgomery County, stay with MyMCMedia. We hope you will also follow MyMCMedia on Facebook, Twitter and Instagram.