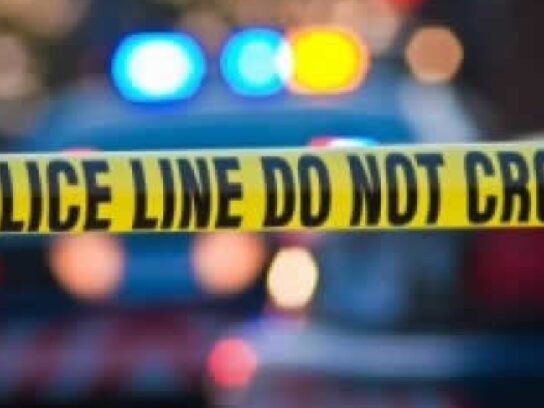 A 74-year-old man is dead following a fatal pedestrian collision Thursday morning in North Bethesda, according to the Montgomery County Police Department. 
At approximately 9:57 a.m., police and Montgomery County Fire Rescue personnel responded to the intersection of Tuckerman Lane and Kings Riding Way for a report of a pedestrian struck. 
"The investigation by detectives determined that the pedestrian was jogging across southbound Tuckerman Lane, in the crosswalk. For reasons still under investigation, the operator of a 2019 Subaru Forester, who was traveling westbound on Tuckerman Lane, struck the pedestrian in the crosswalk," police said in a press release. 
The pedestrian struck was transported to a local hospital where he succumbed to his injuries, police said. 
The driver of the Subaru remained at the scene.
According to detectives, the crosswalk is equipped with a push-to-activate pedestrian signal. Officials are investigating whether the signal was activated.  
Police say this is an active and ongoing investigation. Anyone with information on this fatal collision is asked to contact the Collision Reconstruction Unit (CRU) at 240-773-6620.