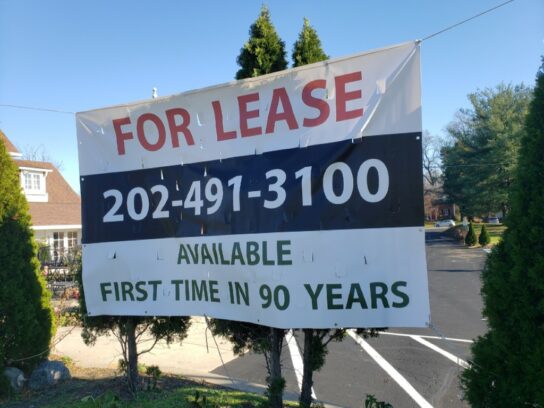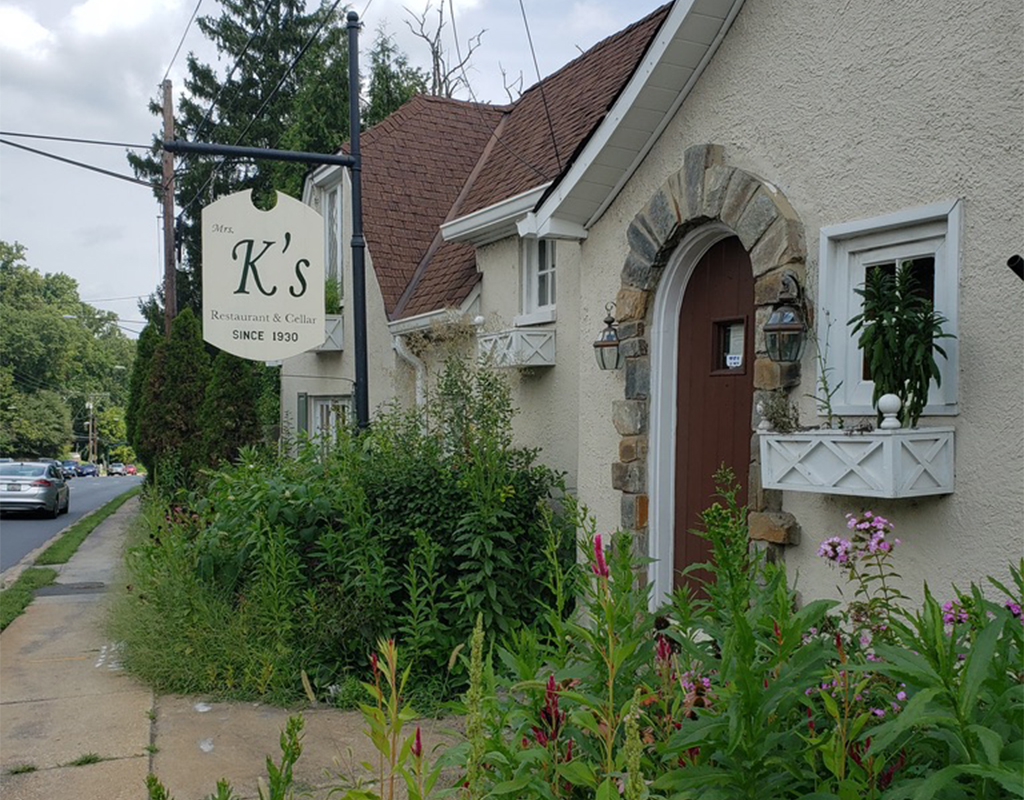 After 90 years serving great food and offering a popular Sunday brunch, Mrs. K's Toll House restaurant and surrounding garden is for rent.
The restaurant closed soon after Gov. Larry Hogan announced a state of emergency and has remained shuttered since then. Several months ago, the owners told MyMCM they hoped to reopen, but could not during the pandemic. The restaurant was not conducive to operating at reduced capacity because its design centers around numerous small rooms that could not accommodate proper social distancing, they explained.
So on Tuesday, it was put up for rent.
"We got quite a few calls. It's suprising considering it's only been up for one day," said Richard Marcus of TK Management. The owners "intend to continue it as an iconic restaurant. They told me to find a good operator," he said.
Located on Colesville Road and Dale Drive, the restaurant is close to downtown Silver Spring.
https://www.instagram.com/p/CITpCTTD63T/
Recent Post
Mrs. K's Toll House Restaurant, a Silver Spring Landmark, Hopes to Reopen