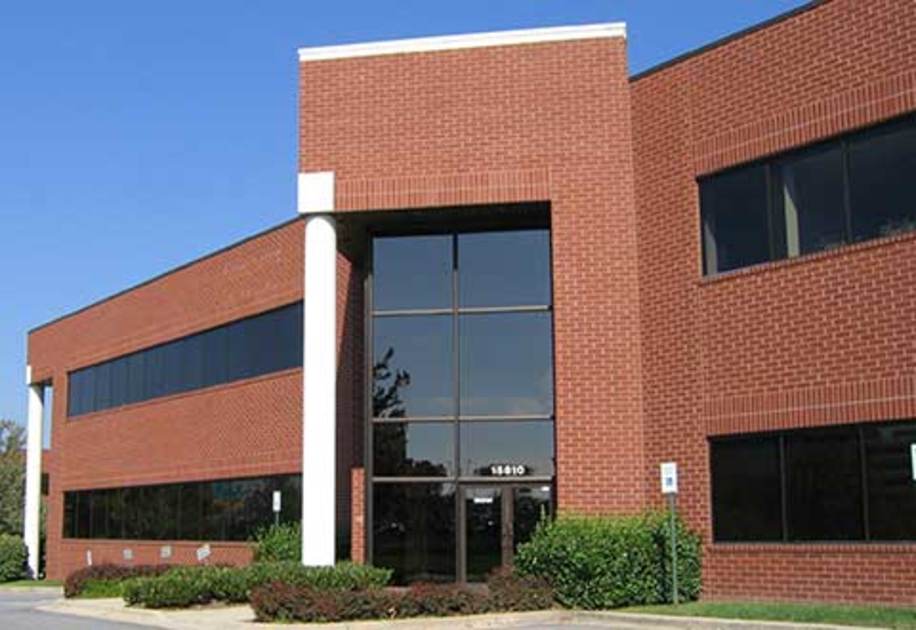 Area VA Centers Provide Resources for Vets During COVID-19 Health Crisis
Veterans in the metropolitan area who think they have been infected with the coronavirus should be aware that the VA Medical Center's Community-Based Outpatient Clinic (CBOC) in Gaithersburg and the DC VA Medical Center in Northwest Washington are currently operating during the health crisis. Both organizations can help veterans according to a statement from the Montgomery County Commission on Veteran's Affairs.
The DC VA Medical Center will see veterans even if they are not yet enrolled in VA health care. However, to make an appointment at the CBOC, a veteran must be enrolled in VA health care. Veterans with any medical concerns—including suspecting that they may have COVID-19—are advised to call ahead before going to either facility.
The CBOC and the medical center are assisting veterans in a variety of ways, including providing medical guidance and answering questions regarding the COVID-19 virus.
The CBOC is located at 15810 Gaither Dr. in Gaithersburg. The clinic, which opened in 2018 after a long campaign by the Commission on Veterans Affairs to get it established, can be reached Monday through Friday from 7 a.m. until 4:30 p.m. at 301-591-5858.
In addition, Serving Together–an information and referral organization serving veterans—can be reached at 301-424-0656 x556. Veterans also can contact the Montgomery County Health Department to access service to non-emergency services at 240-777-0311.
The Washington VA Medical Center is located at 50 Irving St. NW in Washington. It is open 24 hours a day, seven days a week and can be reached at 202-745-8000 / Option 3.
"This health crisis is affecting our nation, and the world, in a way that no one could have imagined," said Dan Bullis, chair of the County Commission on Veterans Affairs and a former medic in Vietnam. "Every veteran in our County needs to know that there are resources available during this challenging time. So many of our efforts are directed toward helping veterans who leave their service with special medical needs, and this virus has been especially cruel to people with existing medical conditions.
"We urge everyone to follow the precautionary guidelines set forth by County Executive Marc Elrich, medical experts and the County's COVID-19 task force. We all must do everything possible to stay safe, but if a veteran encounters circumstances that require assistance, they can contact our commission ad we will try to help."
The VA website has the following instructions for veterans with medical concerns:
Veterans with symptoms such as fever, cough or shortness of breath should immediately contact their local VA facility. The VA urges veterans to contact VA before visiting.
Veterans can sign into My HealtheVet to send secure messages to their VA providers or use telehealth options to explain their condition and receive a prompt diagnosis.
Many explanations about accessing VA benefits can be found at frequently asked questions.
Upon arriving at the VA center and at the CBOC, all patients will be screened for symptoms before they enter in order to protect other patients and staff. A VA health care professional will assist with next steps once the screening process is complete.
Learn more information on the Commission on Veterans Affairs, here or email Betsy Luecking, Community Outreach Manager at betsy.luecking@montgomerycountymd.gov for more information.