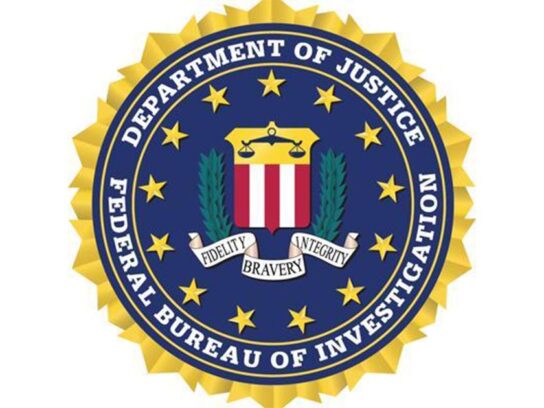 A Bethesda attorney was charged with defrauding financial institutions to obtain more than $12.5 million from institutions that were holding the money on behalf of the Somali government.
Jeremy Schulman, 47, was charged with 11 counts on Dec. 3 by the U.S. Department of Justice for his alleged role in a scheme to obtain money from financial institutions "on behalf of the Somali government, to improperly take part of those funds for fees and expenses, and to launder a portion of those funds to accounts for the benefit of his co-conspirators," according to a DOJ news release.
Schulman was charged with mail fraud, wire fraud, bank fraud and money laundering.
According to the release, Schulman and others as well as the unnamed law firm where he was a shareholder obtained control of approximately $12.5 million of frozen Somali funds. Schulman is charged with causing his law firm to retain more than $3.3 million of the Somali funds while giving the rest to the Somali government. Schulman received hundreds of thousands of dollars from his law firm based on the revenue he brought in and also is charged with having money wired to benefit his coconspirators, according to the news release.
Schulman is a founding member of Schulman Bhattacharya and chairman of the firm's commercial litigation and arbitration group. In his biography on that page, it lists one of his "noteworthy matters" as representing the Federal Republic of Somalia in various matters.