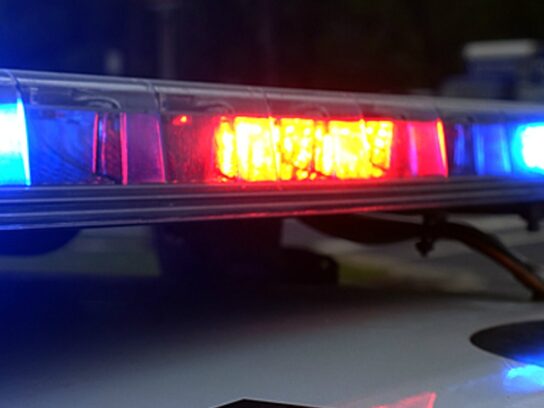 A 33-year-old man was killed in Bethesda on Sunday, according to the Montgomery County Police Department (MCPD).
Police identified Lawrence Richard Wilson, Jr. as the victim, per a release Wednesday. 
Three teenagers have been arrested and charged with the homicide. 16-year-old Antonio Lawrence, 17-year-old Joshua Wright and 18-year-old Blaise Uchemadu are all from Bethesda, police said. MCPD said someone called the Second District Station in Bethesda on Monday and said they had information about a stabbing death at the Target on Wisconsin Avenue. Later that day, Wright came to the station and said he witnessed the stabbing. Around 8:15 p.m., officers responded to the 6800 block of Wisconsin Avenue and found Wilson in a stairwell with trauma to his body and he was pronounced dead on the scene. 
Wright spoke with detectives and identified Lawrence and Uchemadu. Detectives were able to connect the two males to the crime and obtained arrest warrants. After their arrests, Lawrence and Uchemadu admitted their involvement, police said.
The three suspects are held without bond. All have been charged with first-degree murder, armed robbery, and conspiracy to commit robbery. 
This is an active investigation. MCPD asks anyone with information to call the Major Crimes Division at 240-773-5070 or call 240-773-TIPS.
Previous Post: