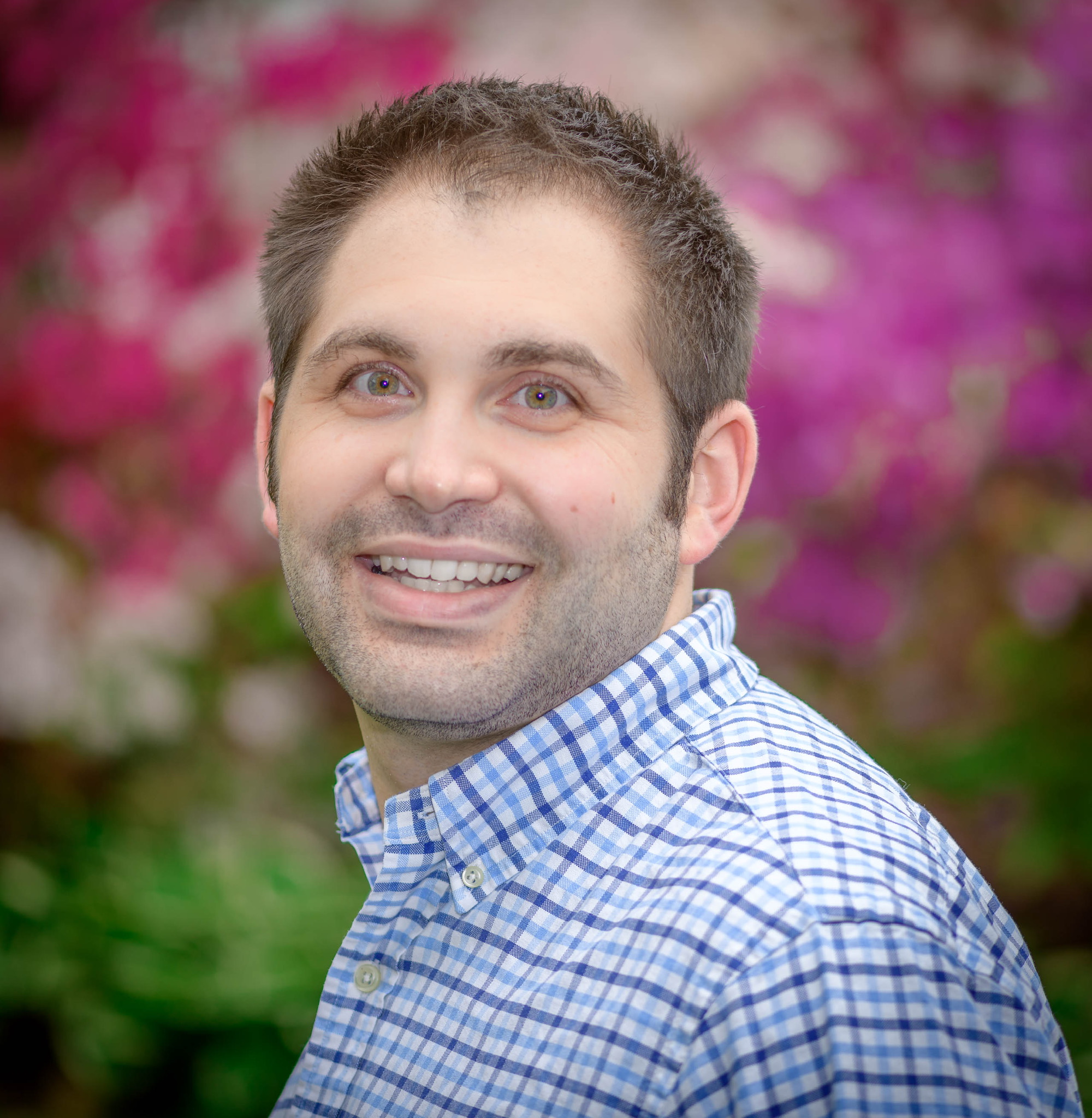 BLOG: Reducing Stress During Covid-19 Take Action Now!
There are many things that are likely causing stress for you right now due to the Coronavirus pandemic. Each person's experiences of this situation are likely somewhat different, which means that the specific stressors are also going to be. For many people, the day-to-day activities of navigating remote work, childcare, and education in of themselves have become a big source of stress, especially as the pandemic is now in at least its sixth week. I'm sure many of you have probably lost count by now of how long this has been going on for, as it may seem endless.
For those individuals who have lost their jobs, had their hours cut, lost clients, or otherwise had a reduction or elimination of their income, this adds another element of stress. In addition, if you've had family members get very sick or die from Covid-19, work on the front lines, or have to frequently come into contact with infected people, these situations can also understandably be a big source of stress among other feelings.
I really wish there was one key thing that could magically take away everyone's stress and make things better. While that is unfortunately not possible, I hope that these realistic proactive strategies can help you to at least mitigate stress throughout the day, and hopefully also experience periods of time each day with very minimal negative feelings.
Structure your day and stick to routines, especially during the week. Getting up at the same time, having set work periods, and down time carved out at the end of the day will help things to feel at least somewhat more normal. If you are someone who works long hours typically or does not have a good work/life balance, this new structure, paired with reduced commute time, could even result in a more positive quality of life short-term. Remember, trying to find positives out of the pandemic is also a great coping mechanism.
Block out specific periods of time during the day to focus on things that you need to address, but that may be especially stress provoking such as figuring out finances, applying for loans, completing job applications, etc. Other than these periods of time, unless necessary, try not to work on these things. The mental and physical boundaries that you set in structuring time for these uncomfortable activities can make it easier to not let them interfere as much with your life during other times of the day.
Get physical activity in during the day if safe to do so.
Eat as healthy as you can. Taking care of yourself physically is especially important during this difficult time. If you are able to remain at home, think about this as an opportunity to start planning out meals and doing healthy cooking. Have you always wanted to lose weight and eat healthier, but haven't had the time? As hard as it may be emotionally right now, channel those desires into action and take control of your health by eating healthier.
Find something positive to focus on and enjoy during this time. Perhaps it is more time with your family, getting back into a hobby that you used to enjoy, or taking better care of yourself (i.e., eating healthier, working out more).
Try out yoga or mindfulness. There are hundreds of apps out there that you can use to learn to incorporate these items into your daily life.
Each of the strategies provided above is geared towards warding off stress and minimizing it in the moment. By planning ahead and being proactive, it can make it easier to reduce stress and other negative feelings. Furthermore, it is important to remember that it is normal to feel stressed during the pandemic. Acceptance of that, while also working to minimize those feelings through proactive strategies, and thus gaining a sense of control in some instances, together can bring about significant reduction in your level of stress.
Copyright 2020 Carey Heller, Psy.D.
*Disclaimer: The previous information is intended as general guidance based on my professional opinion, does not constitute an established professional relationship,  and should not replace the recommendations of a psychologist or other licensed professional with whom you initiate or maintain a professional relationship*