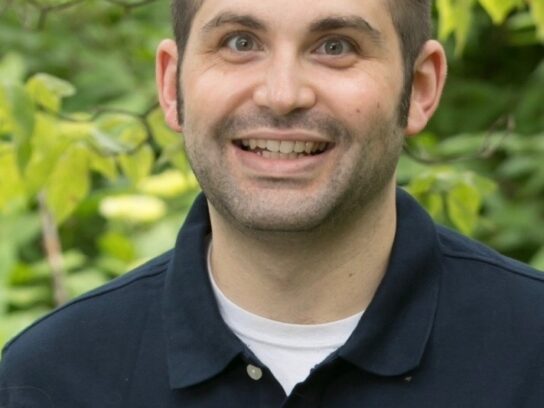 As the next school year draws near, so do the anxiety and uncertainties of what the school year will look like as well as how parents will navigate it. The uncertainties, likelihood of schedule changes during the school year (i.e., remote to hybrid model), and balancing childcare/remote learning assistance with a job, all factor into significant concerns of how to handle the fall.
Here are some suggestions for preparation now for the fall.
PLANNING
If you know definitively what your school is going to be doing (i.e., remote learning, hybrid model), make necessary preparations in terms of workspace, childcare (i.e., pickup, drop-off, coverage at home during remote learning), etc.
In addition, or if you do not know the plan as of now, make potential preparations for A, B, and C scenarios. For example, these might include complete remote learning, hybrid model, quick shift back to total remote learning. This will make it somewhat less stressful should the learning model change during the school year with little notice.
Think about your own schedule if applicable and look at how you might adjust it as necessary to be available during set times to help with schoolwork, especially if your job requires you to be in person. When appropriate, opening the dialogue with a boss now might be beneficial. Obviously use your judgement on when this would be best to do so if needed.
While you cannot plan for every possible scenario, creating a realistic plan for the most likely scenarios will make it easier to implement with less notice and may help you to feel somewhat better. Making these potential plans also gives you a sense of control over the situation to some degree, which also may aid in reducing some of the anxiety about the unknowns for the fall.
WORKSPACE
This is going to vary for each child based on age, needs, etc. In most situations, having a space that can be solely dedicated to work (or setup each day for work) would be ideal. Minimizing distractions is important. For younger children, setting them up somewhat near an adult will be important since they may need more help with remote learning. This may mean in the same room, or in an adjacent one. When necessary, sometimes intercoms or online messaging tools could be used to ask for help if a child is in a different room far away from a parent or caregiver.
Ensure your child/teen has a computer or tablet that is conducive to their remote learning needs. For younger children, Chromebooks may be especially useful, especially for schools that use Google for Education products. Getting them in the habit of navigating their school's online platform, such as MYMCPS Classroom or Google Classroom, is important. For younger children that cannot read well yet, helping them to recognize images/specific site words to navigate through pages is useful.
Using noise cancelling headphones and/or a headset as needed could be beneficial.
OUTSIDE SUPPORT
It is hard to know if the online learning plan setup by each school is going to be sufficient to meet the needs of each child, especially since everyone's needs are at least slightly different. If your child struggled in school previously, or with remote learning last spring, there is certainly more potential for them to have trouble in the fall. Here are some ideas for setting up outside support as needed:

If your child/teen has trouble with time management, organization, or other executive function skills, getting them setup with an executive functioning coach, tutor, or other professional this summer can be helpful in enabling them to work on improving these skills now as well as adapting strategies as circumstances change during the school year. In addition, being independent is especially helpful with remote learning, so enhancing self-sufficiency at home can be very helpful too.

Work with your child/teen on using calendar alerts, personal assistant notifications (i.e., Alexa, Google Home), task list alerts, and other similar items to help them to manage their own schedule and use reminders to do things at a set time. Practicing with items this summer can be helpful for the fall.

If your child/teen is experiencing significant anxiety, feeling depressed, or having trouble coping with the pandemic or anything else that is going on, consider seeking professional support in the form of therapy or counseling.
If your child/teen struggles with specific subjects (i.e., Math, English), setting up a tutor for extra support could be beneficial. For example, this summer, having your child/teen review material/relearn material from the previous school year as needed may be helpful. During the next school year, having someone to actively review/learn course material with beyond what may be taught in face-to-face or video classes may be useful as needed. This is especially important for individuals who struggle with attention or learning, as extra support may help prevent them from falling behind as well as catch issues more quickly.
At this point, no one knows for sure what the new school year is going to look like, how smoothly it will go, and if the schedule will vacillate at times with little notice based on Covid-19 factors. While there is understandably a lot of worry by many parents, focusing on the things that we have control over right now to plan ahead can help reduce anxiety and allow for a smoother start to the school year for everyone.
Copyright 2020 Carey Heller, Psy.D.
*Disclaimer: The previous information is intended as general guidance based on my professional opinion, does not constitute an established professional relationship,  and should not replace the recommendations of a psychologist or other licensed professional with whom you initiate or maintain a professional relationship*