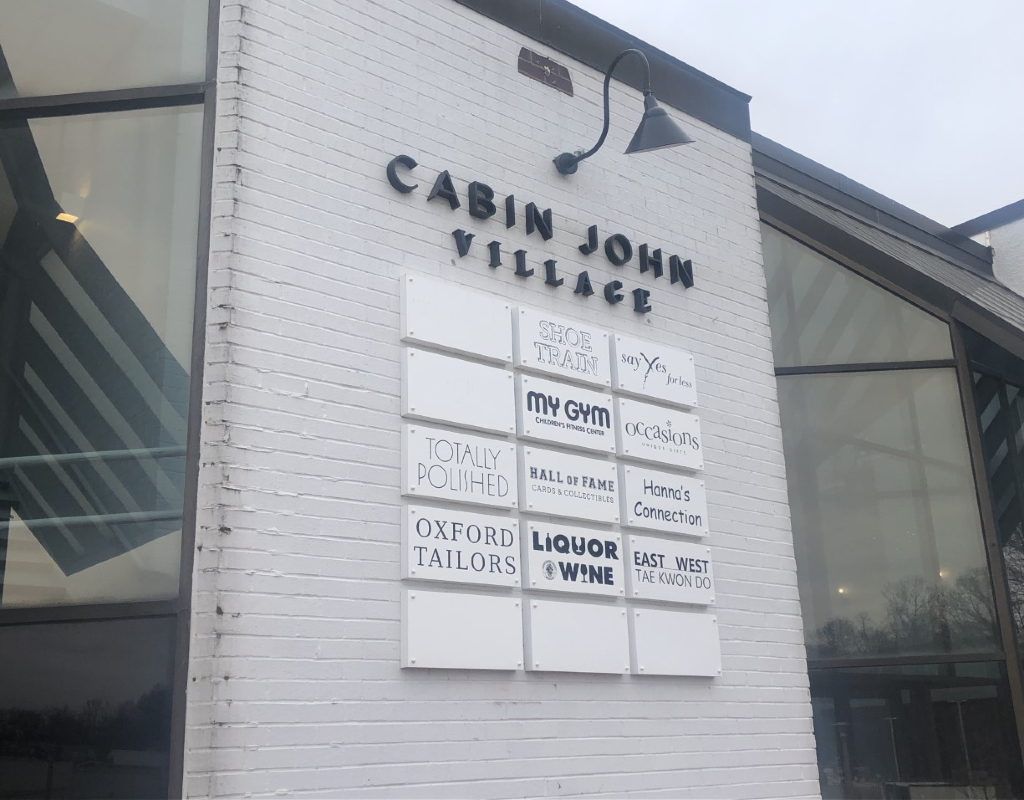 Cabin John Liquor and Wine Store Temporarily Closes After Possible COVID-19 Exposure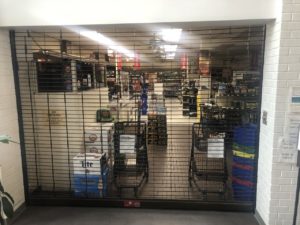 Montgomery County's Department of Alcohol Beverage Services (ABS) has temporarily shut down the Cabin John Liquor and Wine store. The closure is due to potential exposure of a store employee to someone who tested positive to COVID-19. That employee was last at the store, located at 11301 Seven Locks Road in Potomac, on Thursday, March 11, according to a press release.
Local health officials said the location will not reopen until March 29 after contact tracing indicated all staff should quarantine for 10 days. Prior to reopening, the county said a specialized team will disinfect the store, which will include chemical fogging and wiping down of all products and high contact surfaces.
Additionally, ABS said Plexiglass has been installed at all registers and hand sanitizer stations were put in by front doors. Staff are also limiting the number of people who can shop at one time to ensure distancing can be maintained.