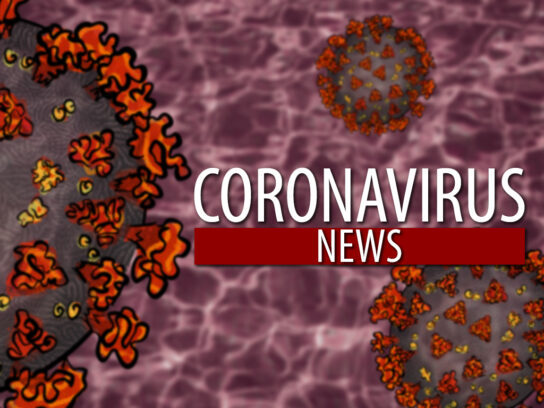 The Center for Disease Control's COVID-19 vaccination data shows that, among counties with a population larger than 300,000, Montgomery County ranks first in the nation when it comes to vaccinating people ages 12 and older.
Montgomery County Department of Health and Human Services obtained the data from the CDC on June 4, showing that, at the time, 69.4% of Montgomery County's eligible population received at least one dose of a COVID-19 vaccine. Both Maryland's Health Department and Montgomery County DHHS only report data for vaccines that were distributed in the state, but the CDC's data accounts for Montgomery County residents who may have received the COVID-19 vaccination in Washington D.C. or other states.
County officials say more than 28,000 kids have received their first dose since the Pfizer COVID-19 vaccine was approved in May for youth ages 12- to 15-years old.
During his weekly media briefing, Montgomery County Executive Marc Elrich explained how a collaborative effort led the county to reach this milestone.
Councilmember Andrew Friedson tweeted about the data on Friday, adding, "Credit to our public health professionals, community partners & residents who GET IT!"
Great news! Per the CDC #MoCo ranks 1st among counties nationwide for % of eligible population vaccinated with nearly 70% of residents 12 & older having received both shots or a single dose J+J. Credit to our public health professionals, community partners & residents who GET IT!

— Councilmember Andrew Friedson (@Andrew_Friedson) June 4, 2021
A spokesperson for Friedson told MyMCM that the councilmember has been working to get Montgomery County's COVID-19 data to account for residents' vaccinations that occurred out of state.
The CDC's data shows that of counties with a population greater than 300,000, Dane County, Wis. ranks behind Montgomery for vaccinating residents 68.7% of its residents older than 12; Howard County, Md. ranks third, having vaccinated 68.7% of eligible residents.