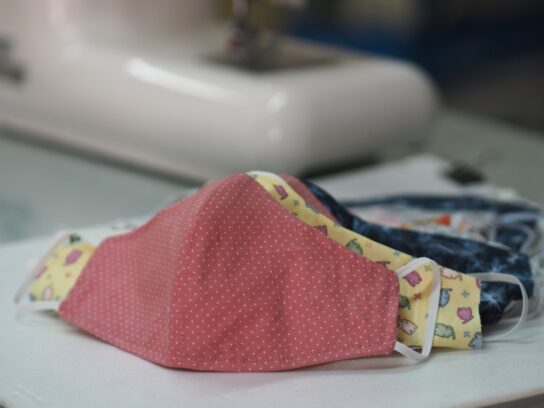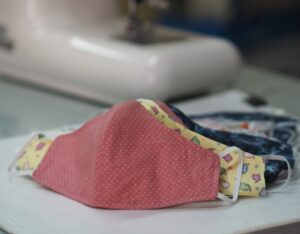 The Centers for Disease Control (CDC) now recommends people cover their mouth and nose with a cloth when leaving their home, especially in areas where it may be difficult to practice social distancing. These include grocery stores, pharmacies, mass transit, walking trails, and other settings.
The CDC released the advisory on Friday as new studies reveal that people who have coronavirus can transmit the virus to others without developing COVID-19 themselves. Also, the studies show that people who have coronavirus and then develop the disease are able to spread the virus to others before they exhibit symptoms.
Given this new research, CDC recommends wearing cloth face coverings in public settings where other social distancing measures are difficult to maintain.
The cloth face coverings are different from surgical masks or N-95 respirators as those must be reserved for healthcare workers and other medical first responders.
The CDC says a cloth face covering should fit snugly against the side of the face, be secured with ties or ear loops, include multiple layers of fabric, allow for breathing without restriction and be able to be laundered and dried.
Find instructions on the CDC website to make your own cloth face covering.