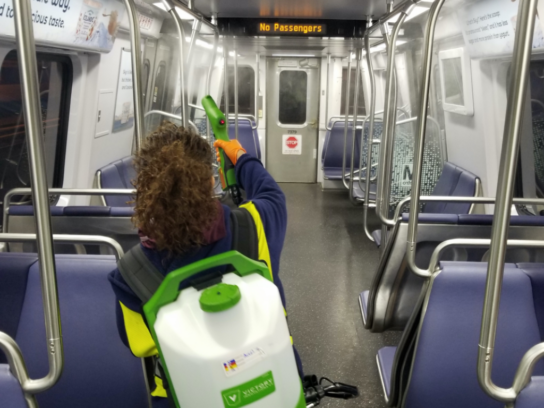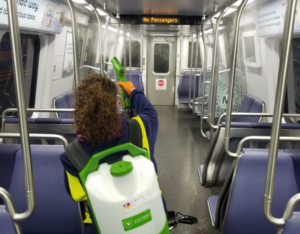 Starting Monday, Metrorail trains will stop running at 9:00 p.m. everyday while Metrobus services will end at 11:00 p.m. daily.
WMATA officials say hours have been reduced in an effort to limit frontline transit workers' exposure to the public while enhancing the safety of individuals who must travel during the current COVID-19 health crisis.
Updated Special Schedules (starting April 6) are as follows: 
Metrorail
Monday-Friday 5:00 a.m. – 9:00 p.m. Trains run every 20 minutes (15 min on Red Line)
Saturday-Sunday 8:00  a.m. – 9:00 p.m. Trains run every 30 minutes (20 min on Red Line)
• 19 rail stations are closed (no alternate transportation provided)
• Each train's first and last cars are out of service to protect train operators
Metrobus services will also end earlier daily, with the last trips departing at or before 11:00 p.m. Buses that enter service at or before 11: 00 p.m. will continue to the end of the route before going out of service according to officials.
Monday-Friday Buses will operate using a Modified Sunday Schedule. Please click here to check weekday us routes to make sure your bus is running. Buses will run at Sunday service levels. No service after 11 p.m.
Saturday-Sunday Buses service on 27 routes only. Check weekend bus routes before traveling. No service on other routes. Buses will run every 30 minutes. No service after 11:00 p.m.
MetroAccess: All subscription trips remain canceled. Please limit travel to only the most essential trips.
According to a press release, this decision came about due to a significant decrease in ridership after announcing services are only for essential trips. Maryland Governor Larry Hogan, Washington, D.C. Mayor Muriel Bowser, and Virginia Governor Ralph Northam recently signed stay-at-home Executive Orders except for essential travel.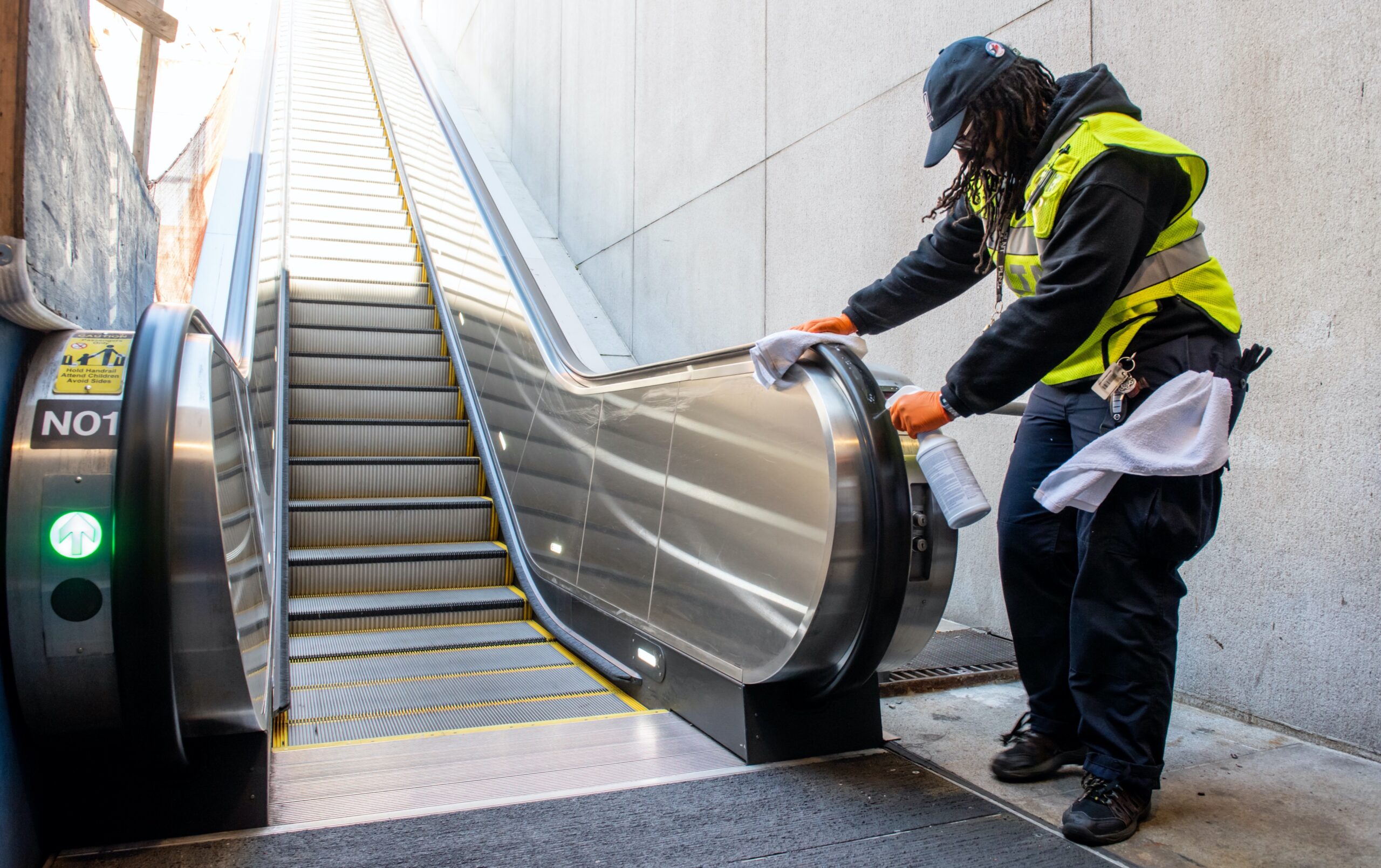 Anyone using Metro services during this time for essential purposes is being encouraged to follow CDC guidelines by using masks, scarves, bandanas, or something similar to cover the mouth and nose area.
Click here for additional information.
NEW METRO HOURS: Starting tomorrow, Metrorail closes at 9PM every day & last bus trips depart at/before 11PM. Metro's frontline employees are at work to support essential needs of our region. Everyone else, #stayathome & let's #flattenthecurve! https://t.co/etuAIPfKtm #wmata pic.twitter.com/7yZ83QAIrb

— Metro (@wmata) April 6, 2020
Metrorail Service Hours: Weekdays: 5am-9pm, trains operating every 15 mins. Weekends: 8am-9pm trains operating every 20 mins. Essential travel only.

— Metrorail Info (@Metrorailinfo) April 6, 2020
Metro is operating lifeline service for ESSENTIAL travel only. By staying at home, you're helping #stopthespread & keep others safe, including our #transit colleagues who are making 'the essential' possible. They left home for you, please #stayhome for them. #wmata #dc #COVID19 pic.twitter.com/8PRvRlbWVe

— Metro (@wmata) March 27, 2020
Not all heroes wear capes. Some wear gloves. It's Transit Worker Appreciation Day, and it means even more this year. Today, tonight and in the challenging days ahead, our frontline colleagues will strive to keep Metro running for those who need it. We salute them tonight. #wmata pic.twitter.com/4EgsNnxhwO

— Metro (@wmata) March 18, 2020
See related posts below: