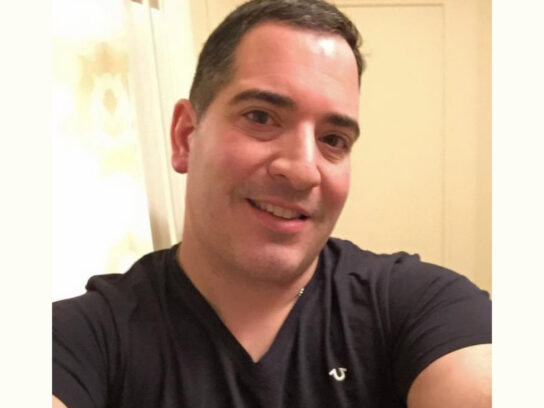 Philip Sardelis, who together with his first cousin also named Philip Sardelis and who co-founded and owned Sardi's Chicken, died from complications he developed from having COVID-19. He was 48 years old.
The Derwood resident leaves behind his wife, Lisette, and four children, Marcel, 28, Michael, 19, Georgie, 12, and Nefeli, 10.
Although they are Greek, the cousins opted to start a Peruvian chicken restaurant partly because they realized there was a market for Peruvian food. They traveled to Peru to bring over a few chefs, his cousin said.
The first Sardi's opened in Beltsville in the summer of 2008. They currently have 14, three of which are in Montgomery County. They are located at 430 N Frederick Ave. in Gaithersburg, 3418 Olney Laytonsville Rd. in Olney and 1159 University Blvd. East in Takoma Park.
They also cater and were selected as a premier cater for Barack Obama's inaugural ball.
"He was passionate about food and had a love for the Peruvian community. He had a love for kids and a love of helping others." Sardelis said, adding, "He had a tough outer shell. Underneath that, he was really a softie inside."
Sardelis coached football for the Olney Boys and Girls Community Sports Association for many years.
The restaurants combine traditional Peruvian recipes with flavors of the south, according to the website.