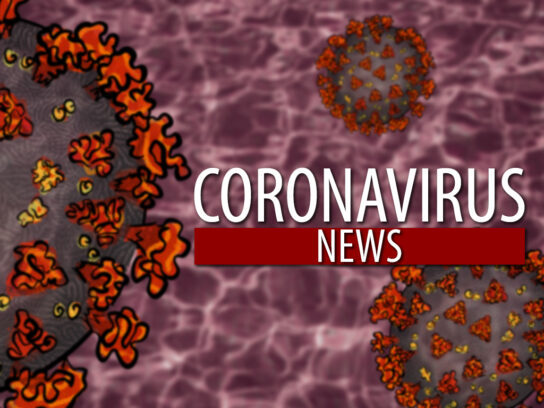 Montgomery County councilmembers unanimously approved the special appropriation for the African American Health Program Executive Committee Targeted COVID-19 Response during a session on Tuesday,
With this comprehensive strategy, more than $3 million would go towards continuous coronavirus response efforts that will focus on county zip codes with high numbers of confirmed COVID-19 cases and where African American and Black residents make up at least 20 percent of the population. County councilmembers say a particular focus will be put on zip codes 20903, 20904, and 20906.
The $3,354,084 special appropriation funding will primarily focus on contact tracing efforts and a testing program that will include both a permanent testing site in the East County, and pop-up testing in a variety of easily accessible locations.
Some local leaders say the African American and Black population has been disproportionately impacted by the COVID-19 health crisis both nationally and locally. Data shows higher death rates among specific communities compared to other demographic populations.
According to the African American Health Program (AAHP) Executive Committee, some African American and Black residents are experiencing worse health outcomes on average than other groups during the pandemic because of long-term chronic health conditions and social disparities. Related underlying health conditions include chronic lung conditions and diabetes. Other factors also play a role, such as decreased access to health care, higher rates of poverty, and housing instability, according to health officials.
During the county council session, councilmember Craig Rice passed his vote in honor of his cousin, who recently passed away due to COVID-19.
All county councilmembers agreed that this action is needed to make sure everyone in the community has equal access to COVID-19 resources. The special appropriation is sponsored by the entire council and was spearheaded by councilmembers Rice and Jawando.
According to a county press release, the funding will be used specifically in the following ways:
Up to $335,500 will be used for marketing and communications.
Up to $611,875 will be used to provide educational information that includes distribution of COVID-19 kits.
Up to $460,625 will be used to provide mental health supports and services.
Up to $1,121,084 will be used to establish and support a Black physician partnership and provide residents who have tested positive for COVID-19 with financial assistance for co-pays, deductibles and the cost of medication.
Up to $825,000 will be used to address Food Insecurity for African American and Black residents.