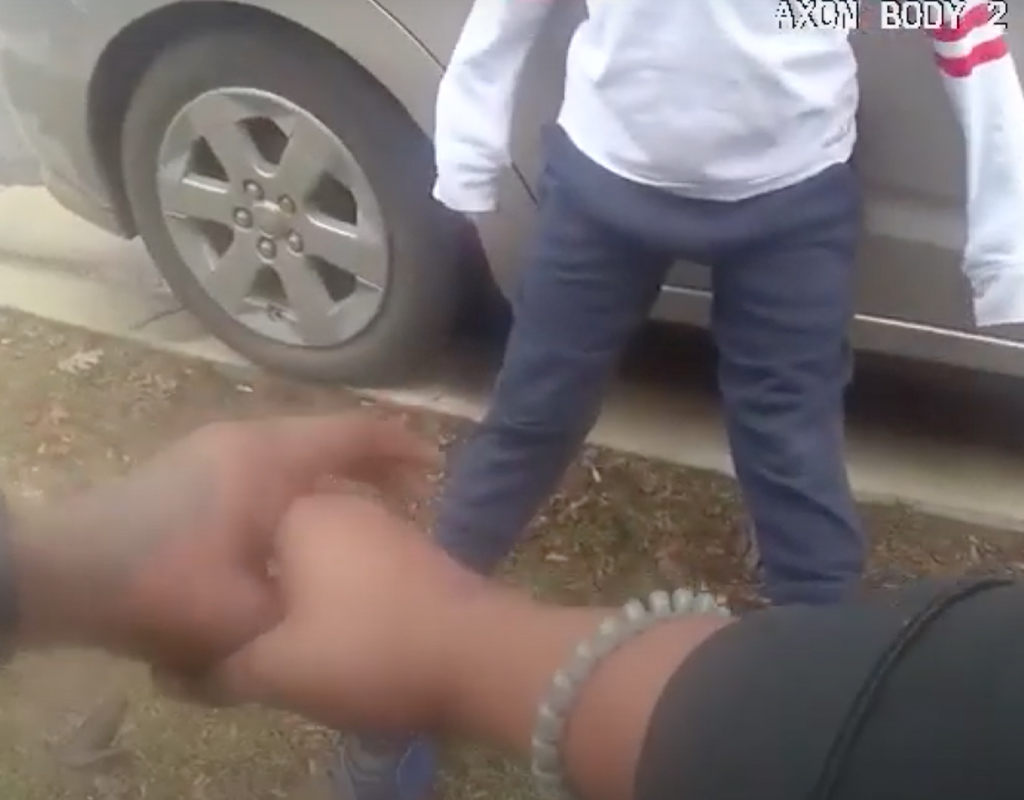 Council to Discuss Police-Student Incident Shown in Recently Released Body Camera Video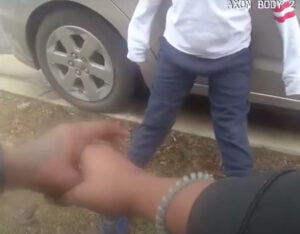 The Montgomery County Council will hold a discussion Tuesday afternoon regarding Montgomery County Police Department's (MCPD) response to a 2020 incident — in which body camera footage shows officers screaming at and handcuffing a kindergartner who left his school.
The council will hold the discussion at 2:30 p.m. as part of its Tuesday session. MCPD Chief Marcus Jones and Montgomery County Public Schools representatives are expected to join, according to a council staff report. The report advises that any information and discussion may be limited due to pending litigation and other legal reasons.
The council meeting will be livestreamed on the council's YouTube channel.
On March 26, MCPD released nearly hour-long body camera footage of the Jan. 2020 incident. The video shows MCPD Officers Dionne Holliday and Kevin Christmon screaming at the East Silver Spring Elementary School then-kindergarten student, at one point, right in his face, as the five-year-old boy cried so hard that he began coughing. The officers told him his parents should beat him when he got home, according to the video footage. They also handcuffed the child.
According to court documents, the student broke a computer and hit another child with a clipboard before fleeing from the school. Staff at the school alerted police and the two officers soon found the boy two-tenths of a mile from the school.