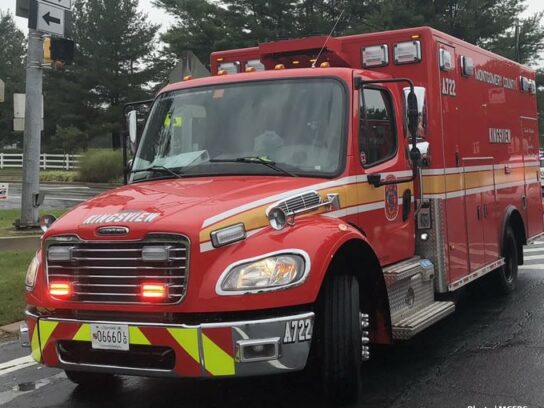 Montgomery County Fire and Rescue Service (MCFRS) began a county-wide program Jan. 1 to give "cold responses" to certain non-life threatening emergencies. The program will be ongoing. 
Under the program, emergency vehicles might not flash their lights or use sirens when responding to non-critical emergencies, like fractures. Emergency medical dispatchers would determine whether or not the issue warrants the use of lights and sirens.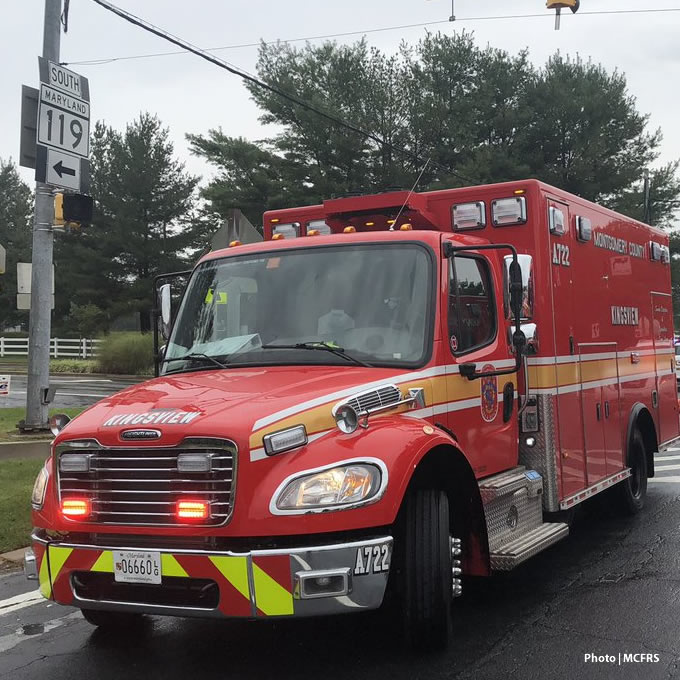 Callers would also have the option to go to urgent care instead of the emergency room. 
MCFRS hopes that the program will create more space in emergency rooms for people with serious injuries or illnesses, while also being cost efficient for callers, as emergency room costs can be more expensive than urgent care costs. 
Chief Spokesperson for the MCFRS Pete Piringer said that the program would make roads safer for everyone, as emergency vehicles would not have to disrupt traffic and drivers would not have to pull over.
The urgent care centers involved with cold responses must meet certain qualifications, like having x-ray and radiology services as well as an advanced practitioner. 
Piringer said that emergency responders will not ask callers about insurance or payment if they choose to go to urgent care. 
Urgent care facilities can turn people away who cannot pay at the time of service. Hospital emergency rooms are required to treat people regardless of their ability to pay, under the Emergency Medical Treatment and Labor Act. 
In Nov. 2019, MCFRS soft-launched the Alternative Destination Program (ADP) in Silver Spring, out of Fire Station 16. The ADP offered people who called 911 the option to go to Righttime Medical Care in Silver Spring or in Olney, instead of a hospital. The Fire and Rescue Service had a partnership with both facilities.