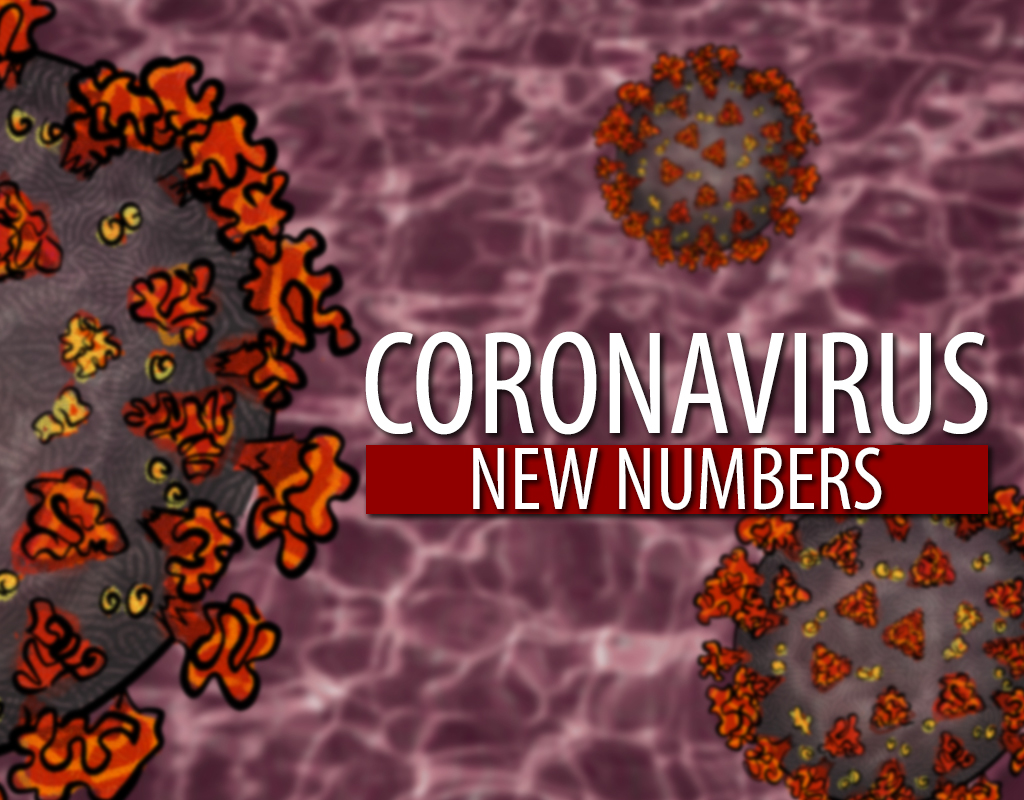 County Passes 18,000 Cumulative COVID-19 Cases, State Reaches 93,000
The cumulative number of COVID-19 cases in Montgomery County since the pandemic began reached 18,032 on Thursday, according to data from the Maryland Department of Health. The tally increased by 56 since Wednesday.
It was the sixth day in a row that the number of new daily cases reported in the county declined from the previous day.
Three new coronavirus-related deaths were logged in the county Wednesday, bringing the total to 758.
Montgomery County continues to have the greatest number of COVID-19 fatalities in the state, but Prince George's County has the most total cases: 23,225.
The state's health department on Wednesday reported that the cumulative number of cases in Maryland reached 93,005. That's 579 more in 24 hours, making Thursday the first day since July 31 for the state to see an increase of new daily cases.
Statewide, 535 people are currently hospitalized because of COVID-19 — 20 fewer people than Wednesday.